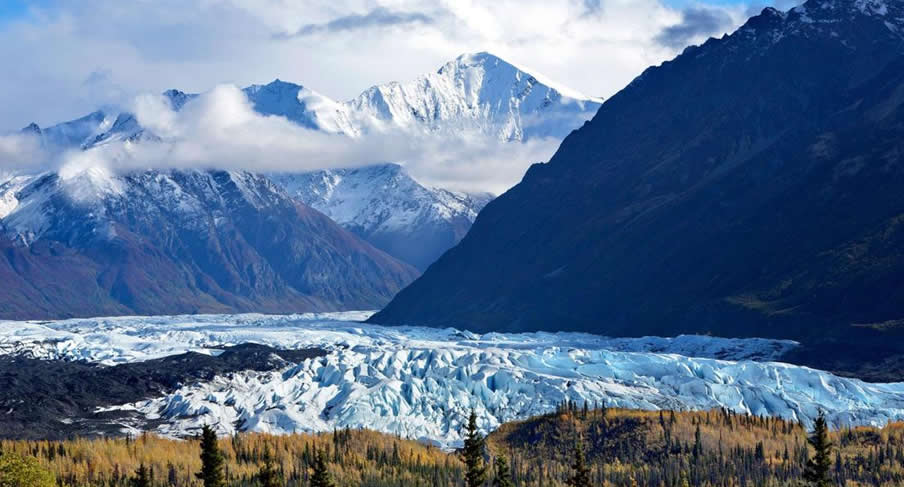 ANC
Welcome to
Anchorage (ANC)
NÜ Car Rentals Alaska - Anchorage International Airport
Next visit to Alaska or Anchorage, go with NÜ Car Rentals. Car rental in Anchorage is easy, cheap, and hassle free with NÜ Car Rentals.
Alaska, northwest of Canada, is the largest and most sparsely populated U.S. state. It's known for its diverse terrain of open spaces, mountains and forests, with abundant wildlife and many small towns. It's a destination for outdoor activities like skiing, mountain biking and kayaking. Massive Denali National Park is home to Denali (formerly called Mount McKinley), North America's highest peak.
NÜ Car Rentals makes it easy to get a car rental in Anchorage, Alaska.
Working Hours
Address
,
Phone
RESERVATIONS & CUSTOMER SERVICE
TOLL FREE (US & CANADA)
877.535.7117
INTERNATIONAL
+1.210.201.0280
ARRIVAL & ROADSIDE ASSISTANCE CONTACT