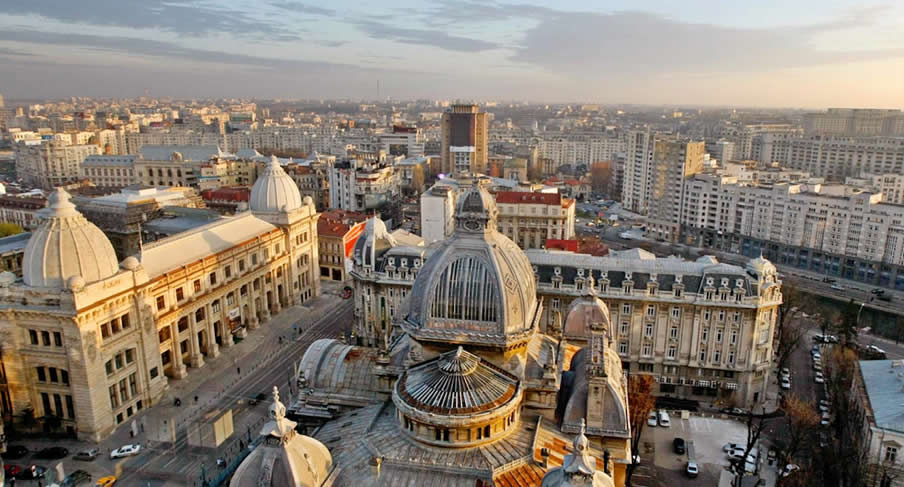 OTP
Welcome to
Bucharest - Henri Conda Airport (OTP)
See Our Fleet
NÜ Car Rentals Romania - Bucharest - Henri Conda Airport
Next visit to Romania, go with NÜ Car Rentals. Car rental in Romania is easy, cheap, and hassle free with NÜ Car Rentals. We service Bucharest Henri Conda Airport.
Bucharest Henri Coandă International Airport is Romania's busiest international airport, located in Otopeni, 16.5 km north of Bucharest's city centre. Bucharest is a booming city with many large infrastructure projects changing the old face of the city. Known in the past as "The Little Paris," Bucharest has changed a lot lately, and today it has become a very interesting mix of old and new that has little to do with its initial reputation.
Get a Bucharest Henri Conda Airport car rental and see all the sites in Romania. Make your dream vacation complete today with a Romania car rental from NÜ Car Rentals, and hit the road!
Get your NÜ Car Rentals ticket to Eastern Europe today!
Working Hours
M-F 8:00 AM TO 8:00 PM,SAT 9:00 AM TO 1:00 PM,SUN 9:00 AM TO 1:00 PM
Address
HENRI COANDA AIRPORT, OTOPENI BUCHAREST
Phone
0040747134901
RESERVATIONS & CUSTOMER SERVICE
EMAIL
RESERVATIONS@NUCARRENTALS.COM
TOLL FREE (US & CANADA)
877.535.7117
INTERNATIONAL
+1.210.201.0280
ARRIVAL & ROADSIDE ASSISTANCE CONTACT
0040747134901