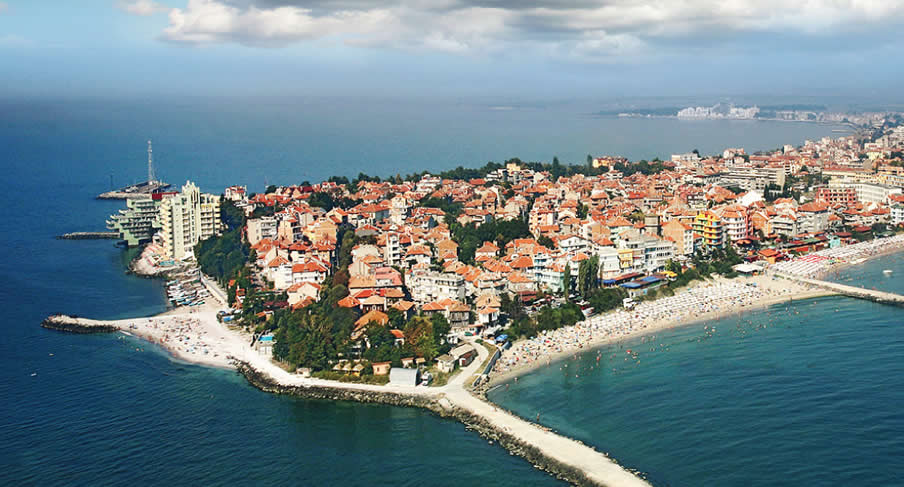 BOJ
Welcome to
Burgas Airport (BOJ)
NÜ Car Rentals Bulgaria - Burgas Airport
The best way to explore Bulgaria is by rental car, and NÜ Car Rentals Company has great deals on car rentals in Burgas, Bulgaria.
Burgas is a city on Bulgaria's Black Sea coast. At its heart, the Church of Saint Cyril and Methodius is known for striking stained-glass windows over its main entrance. Nearby, the Ethnographic Museum explores Bulgarian folk culture, with colorful costumes and everyday items. Along Burgas Bay is the Sea Garden, with broad promenades, performances at its Summer Theatre and a viewing platform at the end of its pier.
NÜ Car Rentals has great rates, exclusive discounts, and the cheapest deals to fit any budget. Get great deals and Discounts on Burgas car rentals with NÜ Car Rentals Agency. Book your NÜ Car Rental today!
Working Hours
M-F 9:00 AM TO 6:00 PM,SAT 9:00 AM TO 6:00 PM,SUN 9:00 AM TO 6:00 PM
Address
BURGAS AIRPORT -MEET AND GREET, BURGAS
Phone
00 359 7002 0225
RESERVATIONS & CUSTOMER SERVICE
TOLL FREE (US & CANADA)
877.535.7117
INTERNATIONAL
+1.210.201.0280
ARRIVAL & ROADSIDE ASSISTANCE CONTACT
00 359 7002 0225