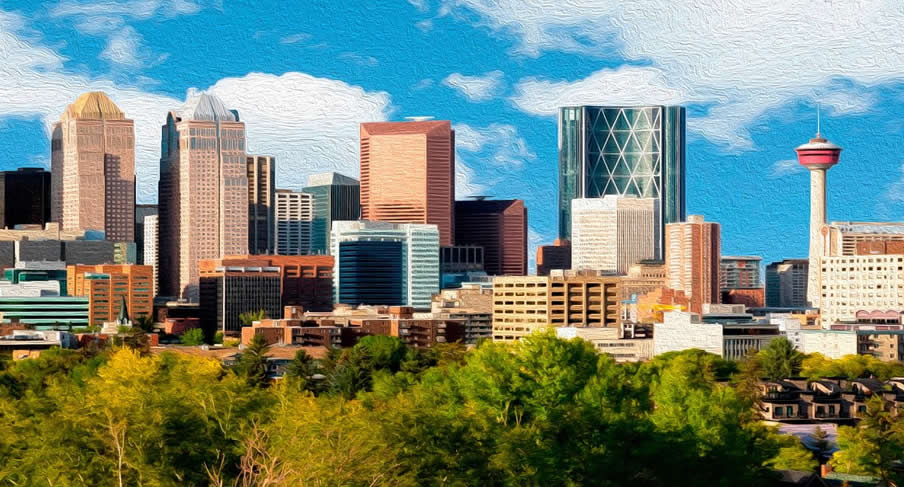 YYCC01
Welcome to
Calgary City
NÜ Car Rentals Canada - Calgary City
The best way to explore Canada is by rental car, and NÜ Car Rentals Company has great deals on car rentals in Calgary, Canada.
Calgary's got small-town heart and big-city diversions. Between street festivals, nightlife and all the things to do outside, the work-hard, play-hard approach is in this city's veins. Need proof? Every July, the Calgary Stampede transforms the city into a Wild West-inspired playground. It's 10 days of infinite free pancakes.
NÜ Car Rentals has great rates, exclusive discounts, and the cheapest deals to fit any budget. Get great deals and Discounts on Calgary car rentals with NÜ Car Rentals Agency. Book your NÜ Car Rental today!
Working Hours
M-F 7:00 AM TO 7:00 PM,SAT 9:00 AM TO 6:00 PM,SUN 9:00 AM TO 6:00 PM
Address
11124 36 ST NE UNIT 2010, CALGARY, AB
Phone
587-885-8888
RESERVATIONS & CUSTOMER SERVICE
TOLL FREE (US & CANADA)
877.535.7117
INTERNATIONAL
+1.210.201.0280
ARRIVAL & ROADSIDE ASSISTANCE CONTACT
587-885-8888