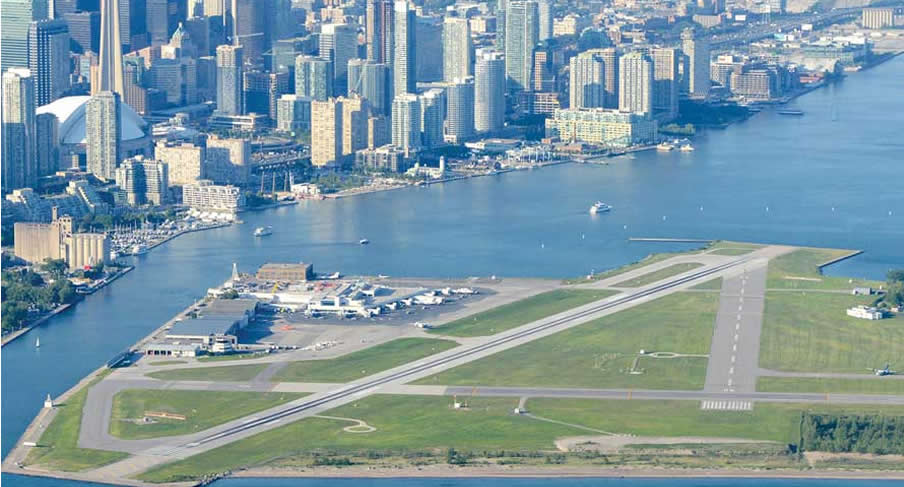 YTZ
Welcome to
Toronto City Airport (YTZ)
NÜ Car Rentals Canada - Billy Bishop Toronto City Airport
The best way to explore Canada is by rental car, and NÜ Car Rentals Company has great deals on car rentals in Toronto City Airport, Canada.
Toronto, the capital of Ontario, is the largest city in Canada and also one of the most diverse. It's home to a dynamic mix of tourist attractions, from museums and galleries to the world famous CN Tower and, just offshore, Toronto Islands. And just a short drive away is Niagara Falls.
Visitors will find no shortage of things to do, from the vibrant Entertainment District, featuring the latest musicals and fine dining, to the historic Distillery District, home to unique shops and restaurants with al fresco dining, all set in incredibly restored buildings.
NÜ Car Rentals has great rates, exclusive discounts, and the cheapest deals to fit any budget. Get great deals and Discounts on Toronto City Billy Bishop car rentals with NÜ Car Rentals Agency. Book your NÜ Car Rental today!
Working Hours
M-F 8:00 AM TO 6:00 PM,SAT 9:00 AM TO 4:00 PM,SUN CLOSED
Address
1286 DUPONT ST, TORONTO
Phone
547-622-6000
RESERVATIONS & CUSTOMER SERVICE
TOLL FREE (US & CANADA)
877.535.7117
INTERNATIONAL
+1.210.201.0280
ARRIVAL & ROADSIDE ASSISTANCE CONTACT
547-622-6000