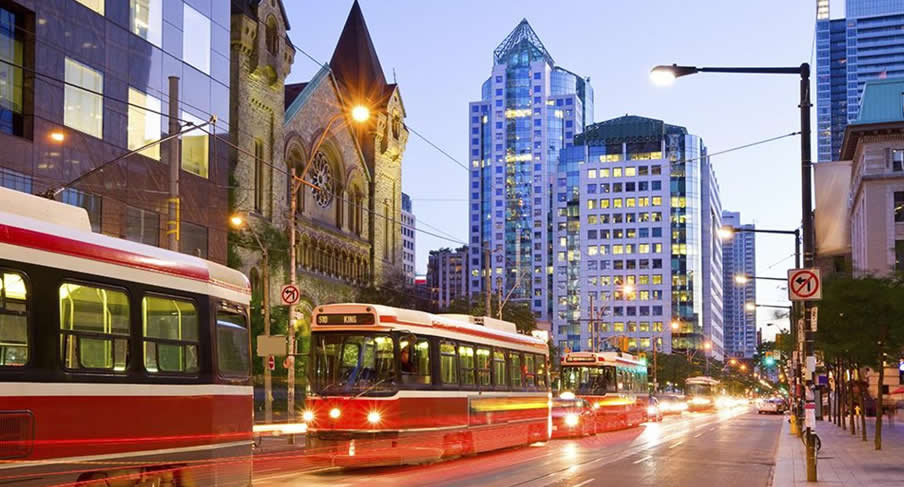 YTOC01
Welcome to
Toronto City
See Our Fleet
NÜ Car Rentals Canada - Toronto City
The best way to explore Canada is by rental car, and NÜ Car Rentals Company has great deals on car rentals in Toronto, Canada.
Bright and bustling, Toronto is a cosmopolitan city whose residents have roots across the globe. Art, food, beaches, nightlife – in Toronto, you've got it all. As Canada's largest city, Toronto has outstanding museums and galleries, from the Frank Gehry–redesigned Art Gallery of Ontario to the delightful Bata Shoe Museum. The same goes for theatres; the gorgeous Elgin & Winter Garden Theatre has backstage tours as well as regular shows, and Shakespeare in High Park channels the Bard every summer. There's live music, poetry readings, comedy shows, LGBTIQ+ spots and more, too.
NÜ Car Rentals has great rates, exclusive discounts, and the cheapest deals to fit any budget. Get great deals and Discounts on Toronto City car rentals with NÜ Car Rentals Agency. Book your NÜ Car Rental today!
Working Hours
M-F 8:00 AM TO 6:00 PM,SAT 9:00 AM TO 4:00 PM,SUN 9:00 AM TO 4:00 PM
Address
5945 DIXIE RD, MISSISSAUGA, ON
Phone
888.317.9666
RESERVATIONS & CUSTOMER SERVICE
EMAIL
RESERVATIONS@NUCARRENTALS.COM
TOLL FREE (US & CANADA)
877.535.7117
INTERNATIONAL
+1.210.201.0280
ARRIVAL & ROADSIDE ASSISTANCE CONTACT
888.317.9666