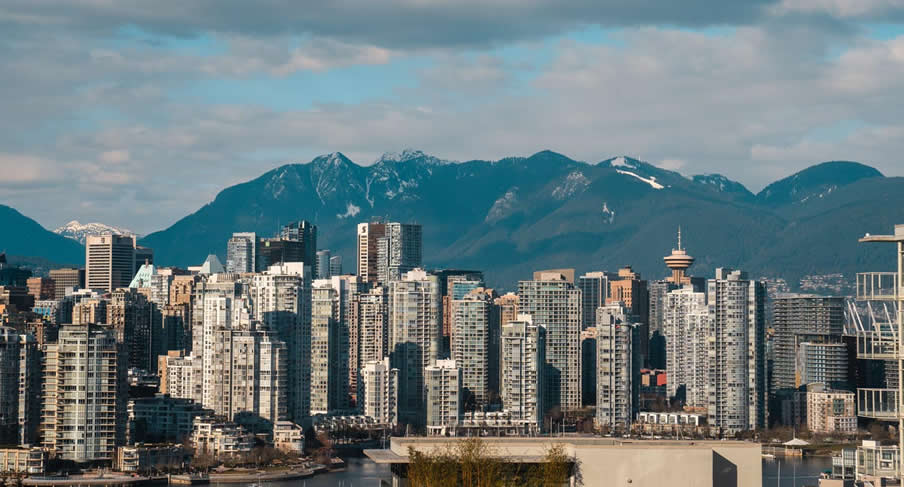 YVRC01
Welcome to
Vancouver City Center
NÜ Car Rentals Canada - Vancouver Downtown
The best way to explore Canada is by rental car, and NÜ Car Rentals Company has great deals on car rentals in Vancouver, Canada.
Vancouver, a bustling west coast seaport in British Columbia, is among Canada's densest, most ethnically diverse cities. A popular filming location, it's surrounded by mountains, and also has thriving art, theatre and music scenes. Vancouver Art Gallery is known for its works by regional artists, while the Museum of Anthropology houses preeminent First Nations collections.
NÜ Car Rentals has great rates, exclusive discounts, and the cheapest deals to fit any budget. Get great deals and Discounts on Vancouver Downtown car rentals with NÜ Car Rentals Agency. Book your NÜ Car Rental today!
Working Hours
M-F 8:00 AM TO 6:00 PM,SAT 8:00 AM TO 6:00 PM,SUN 8:00 AM TO 6:00 PM
Address
1234 HORNBY STREET, VANCOUVER BC
Phone
604-726-6502
RESERVATIONS & CUSTOMER SERVICE
TOLL FREE (US & CANADA)
877.535.7117
INTERNATIONAL
+1.210.201.0280
ARRIVAL & ROADSIDE ASSISTANCE CONTACT
604-726-6502