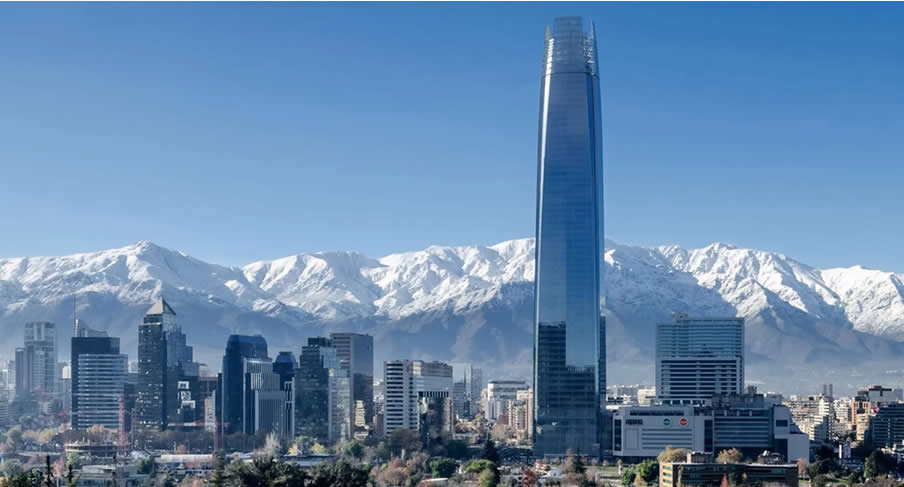 SCL
Welcome to
Santiago Airport (SCL)
See Our Fleet
NÜ Car Rentals Chile - SANTIAGO
Finding quality rental cars in Chile is easy with NÜ Car Rentals. With its geysers, mountains, beaches, forests and volcanoes, Chile is an adventurer's paradise, and a Santiago Chile car rental is waiting to take you to it all.
NÜ Car Rentals is your Chile car rental company. NÜ Car Rentals has great rates, exclusive discounts, and the cheapest deals to fit any budget. Join the adventure today in South America, with NÜ Car Rentals cheap rates!
Santiago, Chile's capital and largest city, sits in a valley surrounded by the snow-capped Andes and the Chilean Coast Range. Plaza de Armas, the grand heart of the city's old colonial core, is home to 2 neoclassical landmarks: the 1808 Palacio de la Real Audiencia, housing the National History Museum, and the 18th-century Metropolitan Cathedral. La Chascona is the home-turned-museum of poet Pablo Neruda.
NÜ Car Rentals has locations in CONCEPCION, PUERTO MONTT, SAN ANTONIO, SANTIAGO, TALCA, TEMUCO, VALPARAISO, and VINA DEL MAR.
Working Hours
M-F 7:00 AM TO 9:30 PM,SAT 7:00 AM TO 9:30 PM,SUN 7:00 AM TO 9:30 PM
Address
SANTIAGO INTL AIRPORT, SANTIAGO
Phone
56 9 92189674
RESERVATIONS & CUSTOMER SERVICE
EMAIL
RESERVATIONS@NUCARRENTALS.COM
TOLL FREE (US & CANADA)
877.535.7117
INTERNATIONAL
+1.210.201.0280
ARRIVAL & ROADSIDE ASSISTANCE CONTACT
56 9 92189674