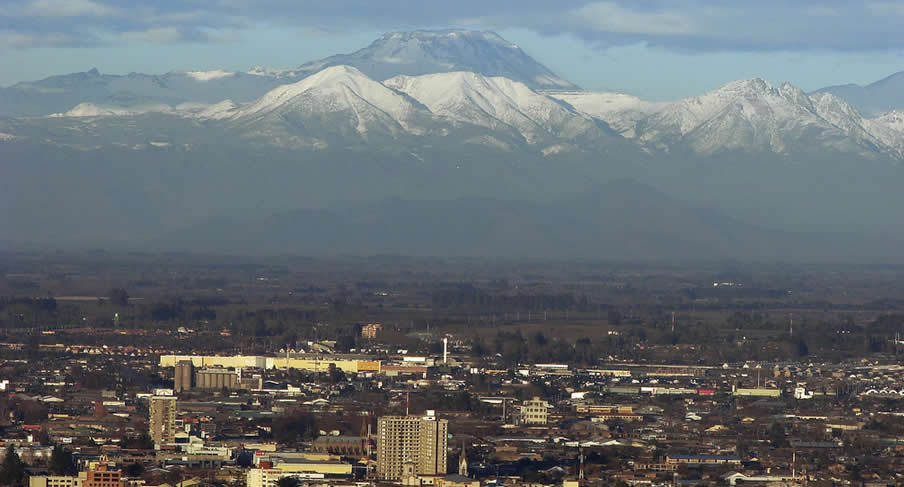 TLX
Welcome to
Talca Airport (TLX)
NÜ Car Rentals Chile - CONCEPCION
Finding quality rental cars in Chile is easy with NÜ Car Rentals. With its geysers, mountains, beaches, forests and volcanoes, Chile is an adventurer's paradise, and a Talca Chile car rental is waiting to take you to it all.
NÜ Car Rentals is your Chile car rental company. NÜ Car Rentals has great rates, exclusive discounts, and the cheapest deals to fit any budget. Join the adventure today in South America, with NÜ Car Rentals cheap rates!
Talca is a city in central Chile's Maule region known for its wineries. Near the leafy Plaza de Armas main square, the O'Higginiano and Fine Arts Museum has art and historical exhibits. Chile's 1818 Declaration of Independence was signed in the colonial building. Concerts and plays are staged nearby at the modern Maule Regional Theater. The mountainous Altos de Lircay National Reserve lies southeast of the city.
NÜ Car Rentals has locations in CONCEPCION, PUERTO MONTT, SAN ANTONIO, SANTIAGO, TALCA, TEMUCO, VALPARAISO, and VINA DEL MAR.
Working Hours
M-F 9:00 AM TO 6:00 PM,SAT 10:00 AM TO 1:00 PM,SUN CLOSED
Address
AVE SANMIGUEL CRUCEVAROLI 2710, TALCA
Phone
56 71 2247979
RESERVATIONS & CUSTOMER SERVICE
TOLL FREE (US & CANADA)
877.535.7117
INTERNATIONAL
+1.210.201.0280
ARRIVAL & ROADSIDE ASSISTANCE CONTACT
56 71 2247979