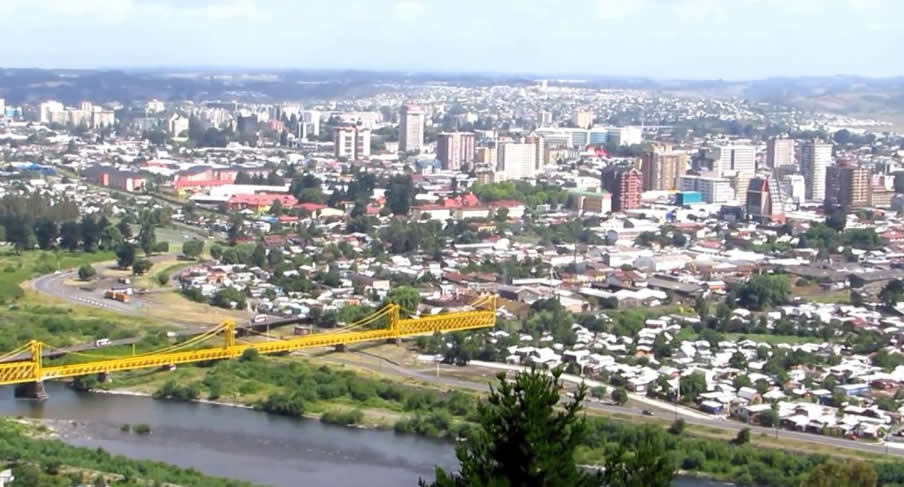 ZCO
Welcome to
Temuco Airport (ZCO)
See Our Fleet
NÜ Car Rentals Chile - Temuco Airport
Finding quality rental cars in Chile is easy with NÜ Car Rentals. With its geysers, mountains, beaches, forests and volcanoes, Chile is an adventurer's paradise, and a Temuco Chile car rental is waiting to take you to it all.
NÜ Car Rentals is your Chile car rental company. NÜ Car Rentals has great rates, exclusive discounts, and the cheapest deals to fit any budget. Join the adventure today in South America, with NÜ Car Rentals cheap rates!
Temuco is a city in central Chile, south of Santiago. Its grand, central square, Plaza Aníbal Pinto, is adorned with imported palm trees. Nearby is the Regional Museum of Araucania, a colonial building housing traditional Mapuche costumes and decorative objects, plus archaeological artifacts like funerary urns. Northeast, the Cerro Ñielol Natural Monument is a hill forested with olive and laurel trees.
NÜ Car Rentals has locations in CONCEPCION, PUERTO MONTT, SAN ANTONIO, SANTIAGO, TALCA, TEMUCO, VALPARAISO, and VINA DEL MAR.
Working Hours
M-F 8:00 AM TO 7:00 PM,SAT 8:00 AM TO 7:00 PM,SUN 8:00 AM TO 7:00 PM
Address
ARAUCANIA AP, TEMUCO
Phone
56 45 2363821
RESERVATIONS & CUSTOMER SERVICE
EMAIL
RESERVATIONS@NUCARRENTALS.COM
TOLL FREE (US & CANADA)
877.535.7117
INTERNATIONAL
+1.210.201.0280
ARRIVAL & ROADSIDE ASSISTANCE CONTACT
56 45 2363821