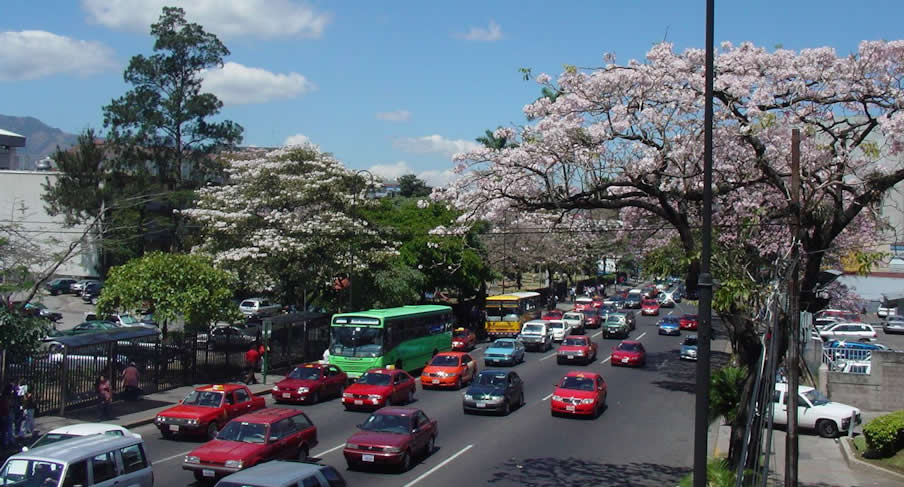 SJOc01
Welcome to
Paseo Colon, San Jose
NÜ Car Rentals Costa Rica - Paseo Colon in San Jose
Next visit to Costa Rica, go with NÜ Car Rentals. Car rental in Costa Rica is easy, cheap, and hassle free with NÜ Car Rentals. With years experience, our Paseo Colon, Costa Rica rental car, Costa Rica rental 4x4 or Costa Rica rental van will get you to the many beaches, restaurants, and cultural attractions that Costa Rica has to offer.
The Paseo Colon is a modern area in San Jose where you will find most of the business centers and foreign embassies, as well as other architectural highlights and tourist attractions. At the end of Paseo Colon is Sabana Park, which stands out among the local metropolitan communities because of its proximity to the business district and its large area dedicated to recreation. Take this tour to explore the beauty of this modern area.
Get your NÜ Car Rentals ticket to paradise today!
Working Hours
Address
,
Phone
RESERVATIONS & CUSTOMER SERVICE
TOLL FREE (US & CANADA)
877.535.7117
INTERNATIONAL
+1.210.201.0280
ARRIVAL & ROADSIDE ASSISTANCE CONTACT