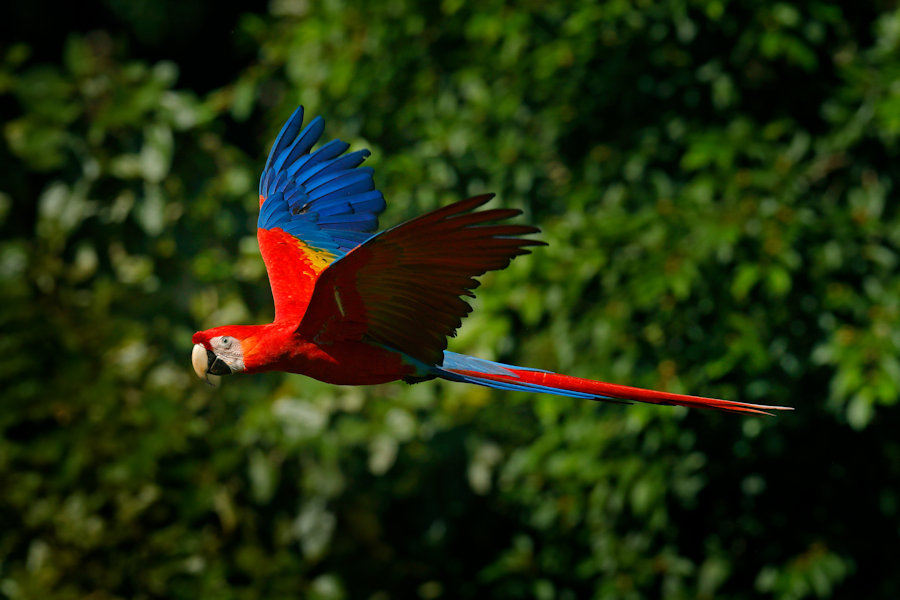 SJO
Welcome to
San Jose Airport (SJO)
See Our Fleet
NÜ Car Rentals Costa Rica - San Jose, Liberia and Puerto Jiménez Airports
Next visit to Costa Rica, go with NÜ Car Rentals. Car rental in Costa Rica is easy, cheap, and hassle free with NÜ Car Rentals. With years experience, our Costa Rica rental car, Costa Rica rental 4x4 or Costa Rica rental van will get you to the many beaches, restaurants, and cultural attractions that Costa Rica has to offer. We service both San Jose and Liberia airports as well as Puerto Jiménez airport.
Costa Rica is the ideal tropical paradise for your vacation. Tourists can enjoy the pristine beaches and see whales and dolphins play. For Nature lovers there is a great variety of exotic wildlife and tropical plants. Butterflies and orchids, crocodiles and sharks, turtles and Toucans´ are everywhere. The rainforest covering the mountains are a paradise for eco tourism. Get a San Jose Costa Rica car rental and see all the sites, from beautiful beaches to rugged mountain ranges. Make your dream vacation complete today with a Costa Rica car rental from NÜ Car Rentals, and hit the road!
Get your NÜ Car Rentals ticket to paradise today!
Working Hours
M-F 6:00 AM TO 11:00 PM,SAT 6:00 AM TO 11:00 PM,SUN 6:00 AM TO 11:00 PM
Address
JUAN SANTAMARIA INTL AP, ALAJUELA
Phone
5062442-6000
RESERVATIONS & CUSTOMER SERVICE
EMAIL
RESERVATIONS@NUCARRENTALS.COM
TOLL FREE (US & CANADA)
877.535.7117
INTERNATIONAL
+1.210.201.0280
ARRIVAL & ROADSIDE ASSISTANCE CONTACT
5062442-6000