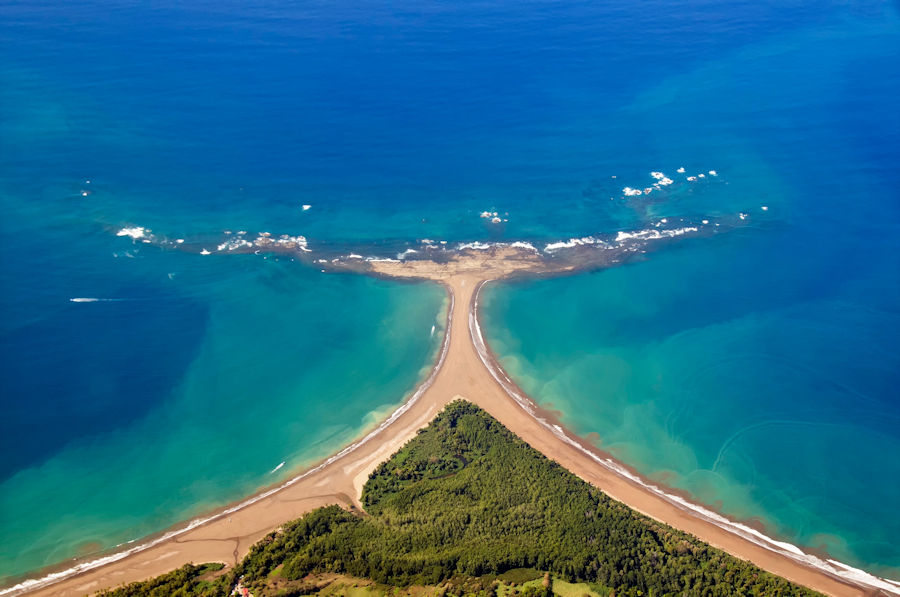 JAPC01
Welcome to
Uvita Beach
See Our Fleet
NÜ Car Rentals Costa Rica - Uvita Beach
Next visit to Costa Rica, go with NÜ Car Rentals. Car rental in Costa Rica is easy, cheap, and hassle free with NÜ Car Rentals. With years experience, our Costa Rica rental car, Costa Rica rental 4x4 or Uvita Beach rental van will get you to the many beaches, restaurants, and cultural attractions that Costa Rica has to offer. We service both San Jose and Liberia airports as well as Puerto Jiménez airport.
Playa Uvita is a 2-mile white sand beach with moderate waves and crystal clear blue waters. Make your dream vacation complete today with a Uvita Beach car rental from NÜ Car Rentals, and hit the road to Uvita Beach. Go for long walks along the coast, sunbathe on the beach and enjoy the fabulous scenic beauty and marine life that Playa Uvita has to offer
Get your NÜ Car Rentals ticket to paradise today!
Working Hours
M-F 8:00 AM TO 5:00 PM,SAT 8:00 AM TO 5:00 PM,SUN 8:00 AM TO 5:00 PM
Address
IN FRONT OF CEGASA AGENCY, UVITA, PUNTARENAS
Phone
506-2743-8446
RESERVATIONS & CUSTOMER SERVICE
EMAIL
RESERVATIONS@NUCARRENTALS.COM
TOLL FREE (US & CANADA)
877.535.7117
INTERNATIONAL
+1.210.201.0280
ARRIVAL & ROADSIDE ASSISTANCE CONTACT
506-2743-8446