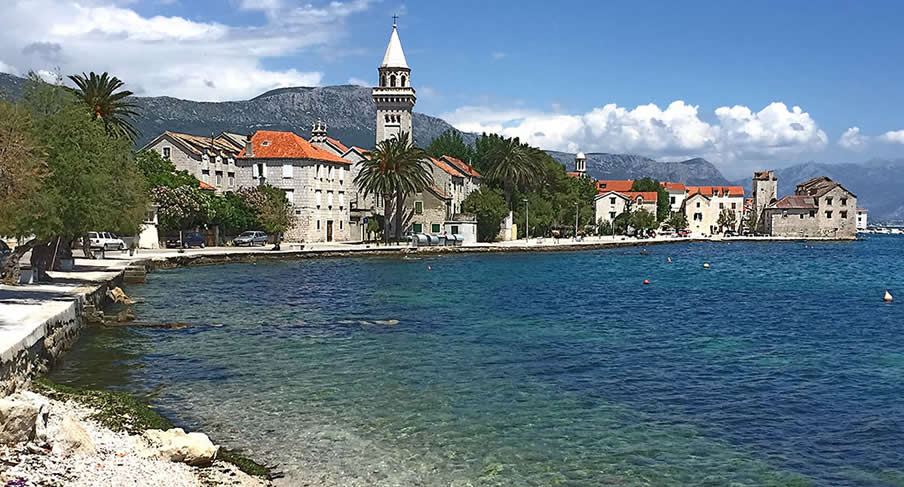 SPUC06
Welcome to
Yacht Marina Kaštela
See Our Fleet
NÜ Car Rentals Croatia - Kaštela Downtown
The best way to get to the most beautiful and isolated towns and villages in Croatia is by car, and NÜ Car Rentals has great deals on car rental in Kaštela.
The city of Kastela is situated between Split and Trogir and it actually consists of seven smaller places called Stafilic, Novi, Stari, Luksic, Kambelovac, Gomilica and Sucurac. Kastela stretches for 17 km along the coats and there are 40 000 people living in Kastela. The eastern part of Kastela is an industrial part with two factories and several malls while the western part is oriented towards tourism.
Don't miss your chance to enjoy this beautiful and friendly country. Get great deals on European car rentals - Car Hire with NÜ Car Rentals Company - Rental Car Agency. Book your NÜ Car Rental today! NÜ Car Rentals has great rates, exclusive discounts, and the cheapest deals to fit any budget. Next time you're visiting Kaštela, Croatia, take an us for a ride, and find the perfect rental car.
NÜ Car Rentals has a locations at Dubrovnik, Split, Zagreb and Zadar Airports and downtown.
Working Hours
M-F 8:00 AM TO 8:00 PM,SAT 8:00 AM TO 8:00 PM,SUN 8:00 AM TO 8:00 PM
Address
F. TUDMANA 213 -MAIN RECEPTION, KASTEL GOMILICA
Phone
385 989836950
RESERVATIONS & CUSTOMER SERVICE
EMAIL
RESERVATIONS@NUCARRENTALS.COM
TOLL FREE (US & CANADA)
877.535.7117
INTERNATIONAL
+1.210.201.0280
ARRIVAL & ROADSIDE ASSISTANCE CONTACT
385 989836950