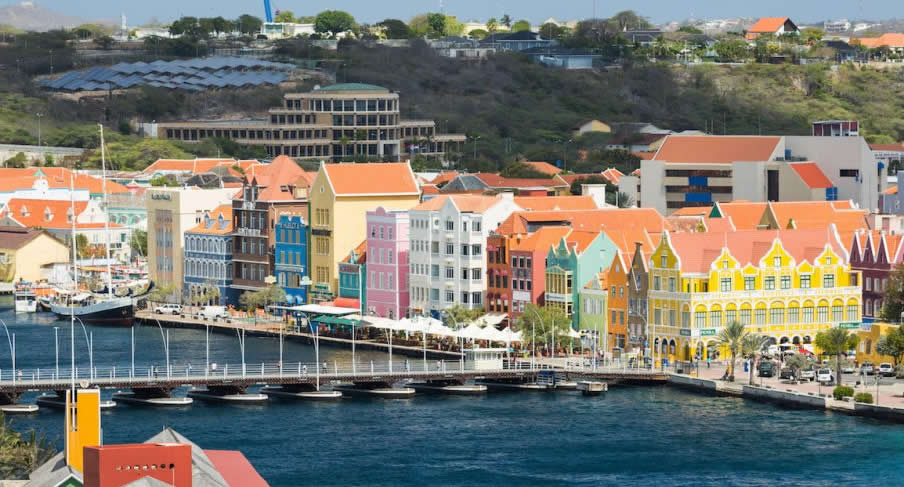 CUR
Welcome to
Curacao Airport (CUR)
See Our Fleet
NÜ Car Rentals Curacao - Hato International Airport - SXM
Next time you're in the Caribbean, go with NÜ Car Rentals. Car rental in Curacao is easy, cheap, and hassle free with NÜ Car Rentals. Our Curacao rental car will get you to the many beaches, restaurants, bars, and cultural attractions that St. Maarten has to offer.
Curaçao, a Dutch Caribbean island, is known for its beaches tucked into coves and its expansive coral reefs rich with marine life. The capital, Willemstad, has pastel-colored colonial architecture, floating Queen Emma Bridge and the sand-floored, 17th-century Mikvé Israel-Emanuel Synagogue. It's also a gateway to western beaches like Blue Bay, a popular diving site.
Finding a rental car in Curaçao shouldn't be a hassle. That's why NÜ Car Rentals makes it easy to get a car rental in Curaçao. Whether you are going to Rooi Rincon Park to see the massive limestone boulders, or the sweeping beaches of Klein Knip, NÜ Car Rentals and Curaçao airport car rental have the car you need. Make your dream vacation complete today with a worry-free Curaçao car rental from NÜ Car Rentals, and hit the road!
Working Hours
M-F 8:00 AM TO 8:00 PM,SAT 8:00 AM TO 6:00 PM,SUN 8:00 AM TO 6:00 PM
Address
RETURN TO FD ROOSEVELTWEG 526, WILLEMSTAD
Phone
+5999516678
RESERVATIONS & CUSTOMER SERVICE
EMAIL
RESERVATIONS@NUCARRENTALS.COM
TOLL FREE (US & CANADA)
877.535.7117
INTERNATIONAL
+1.210.201.0280
ARRIVAL & ROADSIDE ASSISTANCE CONTACT
+5999516678