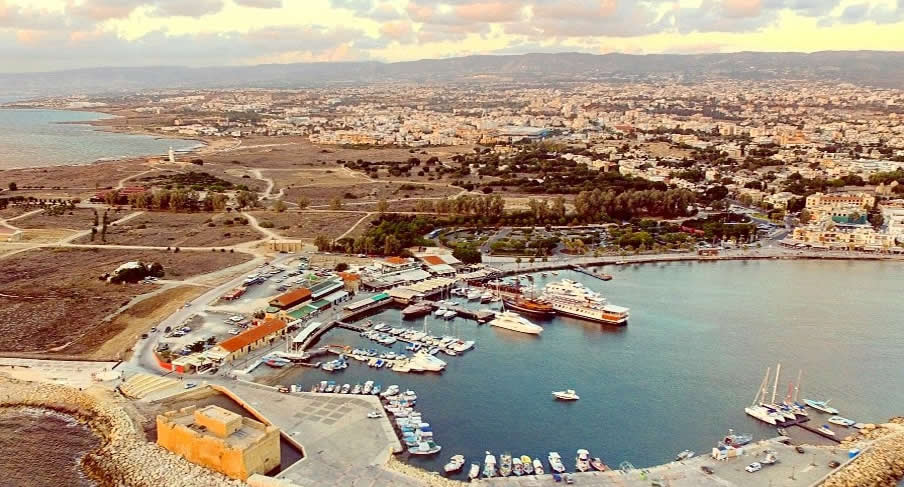 PFO
Welcome to
Paphos Airport (PFO)
NÜ Car Rentals Cyprus - Paphos Airport
Discover Cyprus, an island country that occupies a unique geographic position, lying in the Middle East geographically but regarded as part of Europe.Grab a rental car from NÜ Car Rentals in Paphos.
Paphos is a city on the southwest coast of the Mediterranean island of Cyprus. Inhabited since Neolithic times, it has several sites relating to the cult of goddess Aphrodite, whose mythical birthplace was at Old Paphos (Kouklia). New Paphos is the modern city that incorporates the harbor, and the ancient ruins of tombs, fortresses, theaters and villas at Paphos Archaeological Park.
Don't miss your opportunity to save on a cheap deal.
Get great deals on Cyprus car rentals with NÜ Car Rentals Paphos. Get your NÜ Car Rental in Paphos today! NÜ Car Rentals has great rates, exclusive discounts, and the cheapest deals to fit any budget.
Working Hours
Address
,
Phone
RESERVATIONS & CUSTOMER SERVICE
TOLL FREE (US & CANADA)
877.535.7117
INTERNATIONAL
+1.210.201.0280
ARRIVAL & ROADSIDE ASSISTANCE CONTACT