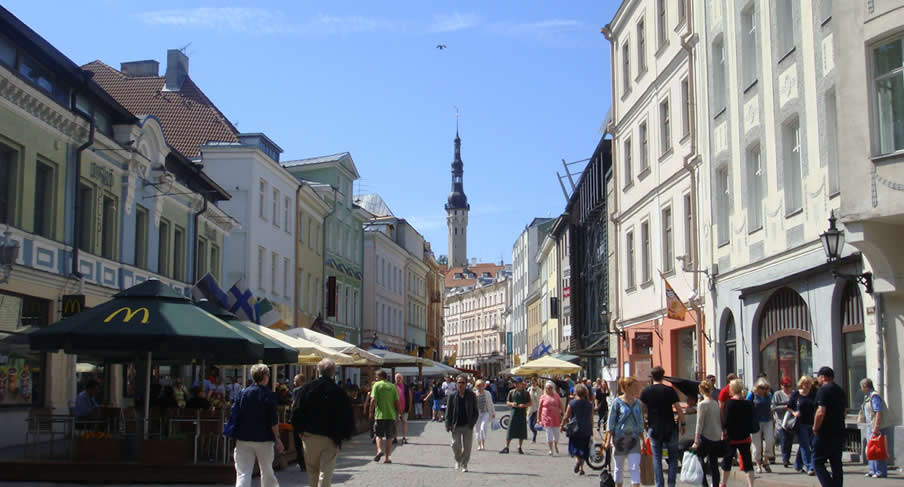 TLLC01
Welcome to
Tallinn City
See Our Fleet
NÜ Car Rentals Estonia - Downtown Tallinn
The best way to explore Estonia and Tallinn is by rental car, and NÜ Car Rentals Company has great deals on car rentals in Tallinn, and rental cars Estonia.
Tallinn, Estonia's capital on the Baltic Sea, is the country's cultural hub. It retains its walled, cobblestoned Old Town, home to cafes and shops, as well as Kiek in de Kök, a 15th-century defensive tower. Its Gothic Town Hall, built in the 13th century and with a 64m-high tower, sits in historic Tallinn's main square. St. Nicholas Church is a 13th-century landmark exhibiting ecclesiastical art.
NÜ Car Rentals has great rates, exclusive discounts, and the cheapest deals to fit any budget. Get great deals and Discounts on European car rentals with NÜ Car Rentals Agency. Book your NÜ Car Rental today!
Working Hours
M-F 9:00 AM TO 6:00 PM,SAT 9:00 AM TO 6:00 PM,SUN 9:00 AM TO 6:00 PM
Address
TATARI 56, TALLIN, ESTONIA
Phone
3725203003
RESERVATIONS & CUSTOMER SERVICE
EMAIL
RESERVATIONS@NUCARRENTALS.COM
TOLL FREE (US & CANADA)
877.535.7117
INTERNATIONAL
+1.210.201.0280
ARRIVAL & ROADSIDE ASSISTANCE CONTACT
3725203003