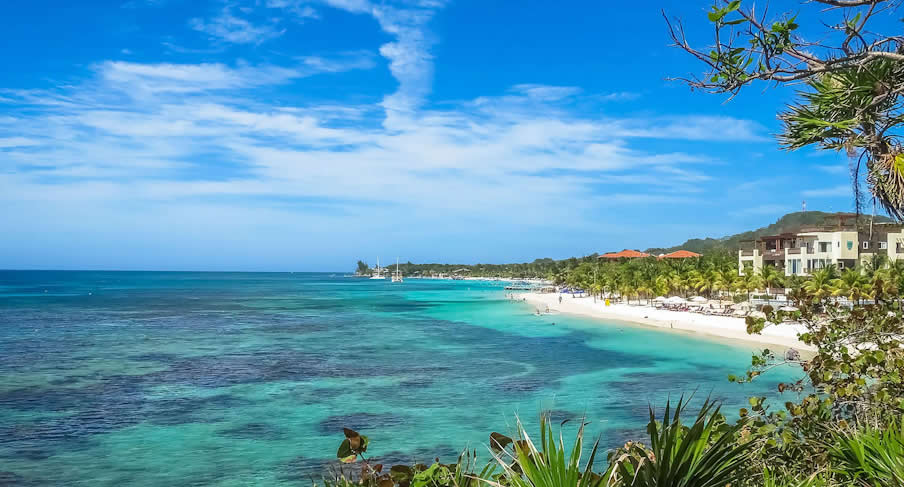 RTB
Welcome to
Roatan (RTB)
See Our Fleet
NÜ Car Rentals Honduras - Roatan Airport
Finding the right car rental in Honduras shouldn't be a hassle. NÜ Car Rentals makes it easy to get a Roatan Honduras rental. Honduras is sunny and beautiful and waiting for you. NÜ Car Rentals has great rates, exclusive discounts, and the cheapest deals to fit any budget. Get an NÜ Car Rentals rental car today in Roatan and get going! NÜ Car Rentals has many rental car choices in Roatan, Honduras.
Roatán is an island in the Caribbean, about 65 kilometres off the northern coast of Honduras. It is located between the islands of Útila and Guanaja, and is the largest of the Bay Islands of Honduras. The best way to cap off a day of pristine Roatán reef diving and heart-pumping adventure is to sip a sunset cocktail by the beach. From zip-lining to deep-sea fishing to exploring the military-protected archipelago of Cayos Cochinos, the Honduran island is a playground for lovers of water sports and ecotourism.
Next time you're visiting Honduras, take NÜ Car Rentals for a ride, for the perfect rental car in Roatan .
Working Hours
M-F 8:00 AM TO 5:00 PM,SAT 8:00 AM TO 5:00 PM,SUN 8:00 AM TO 5:00 PM
Address
AEROPUERTO,COXEN HOLE, ROATAN, ISLAS-BAHIA
Phone
504 97621488 504 32332653
RESERVATIONS & CUSTOMER SERVICE
EMAIL
RESERVATIONS@NUCARRENTALS.COM
TOLL FREE (US & CANADA)
877.535.7117
INTERNATIONAL
+1.210.201.0280
ARRIVAL & ROADSIDE ASSISTANCE CONTACT
504 97621488 504 32332653