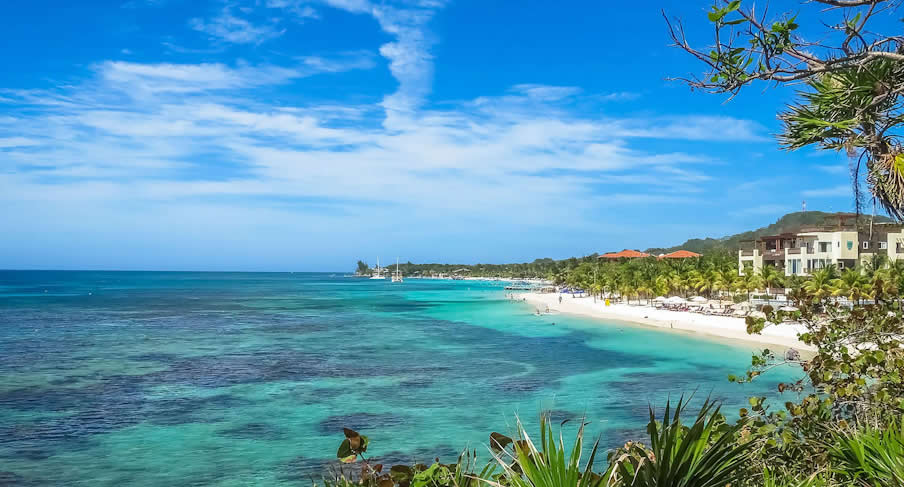 RTB
Welcome to
Roatan (RTB)
NÜ Car Rentals Honduras - Roatan Juan Manuel Galvez Airport (RTB)
Finding quality rental cars in Honduras is easy with NÜ Car Rentals. With its beautiful beaches, great restaurants and island lifestyle, Roatan is a beach goers paradise, and a Roatan Airport car rental is waiting to take you to it all.
Roatán is an island in the Caribbean, about 65 kilometres off the northern coast of Honduras. It is located between the islands of Útila and Guanaja, and is the largest of the Bay Islands of Honduras. Roatan Diving is some of the best in the world. But there is much more to Roatan's ocean playground than world famous dive sites. Roatan's beaches are some of the finest in the Caribbean. The reef protected waters are ideal for snorkelling, kayaking, swimming with dolphins and a myriad of other water activities.
NÜ Car Rentals is your Roatan, Honduras car rental company. NÜ Car Rentals has great rates, exclusive discounts, and the cheapest deals to fit any budget. Join the adventure today in Central America, with NÜ Car Rentals cheap rates!
Working Hours
M-F 8:00 AM TO 5:00 PM,SAT 8:00 AM TO 5:00 PM,SUN 8:00 AM TO 5:00 PM
Address
AEROPUERTO,COXEN HOLE, ROATAN, ISLAS-BAHIA
Phone
5049 97301465
RESERVATIONS & CUSTOMER SERVICE
TOLL FREE (US & CANADA)
877.535.7117
INTERNATIONAL
+1.210.201.0280
ARRIVAL & ROADSIDE ASSISTANCE CONTACT
5049 97301465