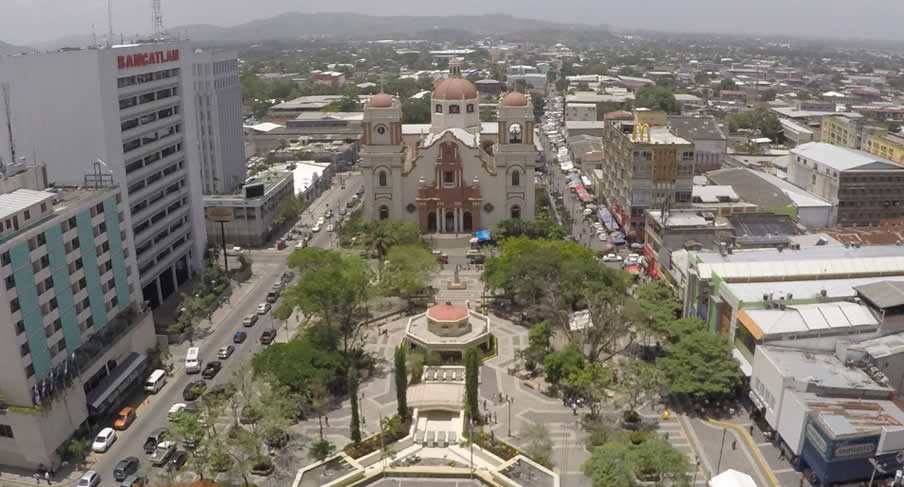 SAP
Welcome to
San Pedro Sula (SAP)
NÜ Car Rentals Honduras - San Pedro Sula Airport (SAP)
Finding quality rental cars in Honduras is easy with NÜ Car Rentals. With its rainforests, Mayan Ceremonial sites, beaches, islands and beaches, Honduras is an adventurer's paradise, and a San Pedro Sula Airport car rental is waiting to take you to it all.
San Pedro Sula is a city in the Sula Valley of northern Honduras. It's known as one of the country's main transport hubs. The San Pedro Sula Anthropology and History Museum has exhibits on the region's past, from pre-Columbian times to the present. To the west, in the Merendón mountains, Cusuco National Park has trails through cloud forest rich in wildlife, including many species of bats and the rare quetzal bird.
NÜ Car Rentals is your Honduras car rental company. NÜ Car Rentals has great rates, exclusive discounts, and the cheapest deals to fit any budget. Join the adventure today in Central America, with NÜ Car Rentals cheap rates!
Working Hours
M-F 8:00 AM TO 5:00 PM,SAT 8:00 AM TO 5:00 PM,SUN 8:00 AM TO 5:00 PM
Address
LA LIMA CORTES AEROPUERTO, SAN PEDRO SULA
Phone
504 97301465
RESERVATIONS & CUSTOMER SERVICE
TOLL FREE (US & CANADA)
877.535.7117
INTERNATIONAL
+1.210.201.0280
ARRIVAL & ROADSIDE ASSISTANCE CONTACT
504 97301465