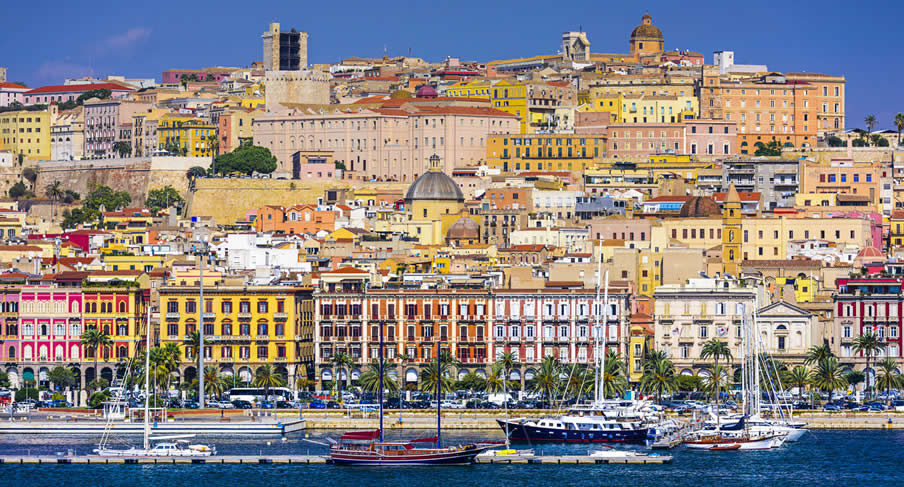 CAG
Welcome to
Cagliari Elmas Airport (CAG)
See Our Fleet
NÜ Car Rentals Italy - Cagliari Elmas Airport (CAG)
The best way to explore Italy is by rental car, and NÜ Car Rentals Company has great deals on car rentals in Cagliari Elmas, Italy.
Cagliari is the capital city of the Italian island of Sardinia. It's known for the hilltop Castello, a medieval walled quarter situated high over the rest of the town. Architectural highlights include the 13th-century Cagliari Cathedral. Housed in a former arsenal, the Museo Archeologico Nazionale di Cagliari displays bronze objects, Roman ceramics and artifacts from the Nuragic age to the Byzantine era.
NÜ Car Rentals has great rates, exclusive discounts, and the cheapest deals to fit any budget. Get great deals and Discounts on Cagliari car rentals with NÜ Car Rentals Agency. Book your Italy NÜ Car Rental today!
Working Hours
M-F 8:30 AM TO 11:00 PM,SAT 8:30 AM TO 11:00 PM,SUN 8:30 AM TO 11:00 PM
Address
CAGLIARI ELMAS AIRPORT, ELMAS, CA
Phone
39 3480415200
RESERVATIONS & CUSTOMER SERVICE
EMAIL
RESERVATIONS@NUCARRENTALS.COM
TOLL FREE (US & CANADA)
877.535.7117
INTERNATIONAL
+1.210.201.0280
ARRIVAL & ROADSIDE ASSISTANCE CONTACT
39 3480415200