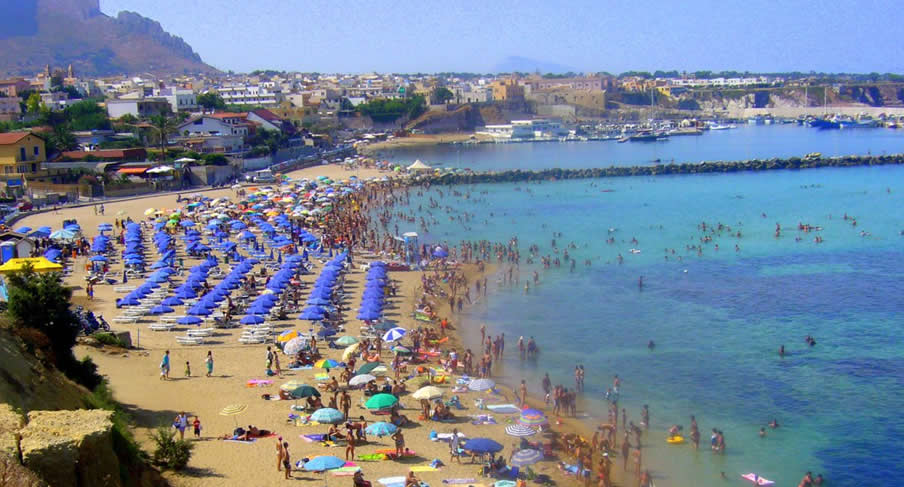 PMO
Welcome to
Cinisi Airport (PMO) !
NÜ Car Rentals Italy - Cinisi Airport (PMO)
The best way to explore Italy is by rental car, and NÜ Car Rentals Company has great deals on car rentals in Cinisi, Italy.
Cinisi is a small town and coastal resort located in the eastern Gulf of Castellammare, in the valley of the "Furi" stream, in north-west Sicily near Palermo.
The towns proximity to Palermo (and airport), and the presence of an attractive natural landscape with a rocky coastline, and also sandy beaches, make Cinisi a popular tourist destination. While the beaches and countryside attract the most attention be sure to also explore Cinisi itself in your NÜ rental car. Cinisi is also famous for its Carnival and its papier maché floats making Carnival time a good time to visit. Your visit to Cinisi can start from the Benedictine monastery, which has an imposing façade and two cylindrical towers that date from the 18th century and overlook the town.
NÜ Car Rentals has great rates, exclusive discounts, and the cheapest deals to fit any budget. Get great deals and Discounts on Cinisi car rentals with NÜ Car Rentals Agency. Book your Italy NÜ Car Rental today!
Working Hours
M-F 8:00 AM TO 11:00 PM,SAT 8:00 AM TO 11:00 PM,SUN 8:00 AM TO 11:00 PM
Address
VIA DELL'AEROPORTO, CINISI, SICILIA
Phone
3317457961
RESERVATIONS & CUSTOMER SERVICE
TOLL FREE (US & CANADA)
877.535.7117
INTERNATIONAL
+1.210.201.0280
ARRIVAL & ROADSIDE ASSISTANCE CONTACT
3317457961