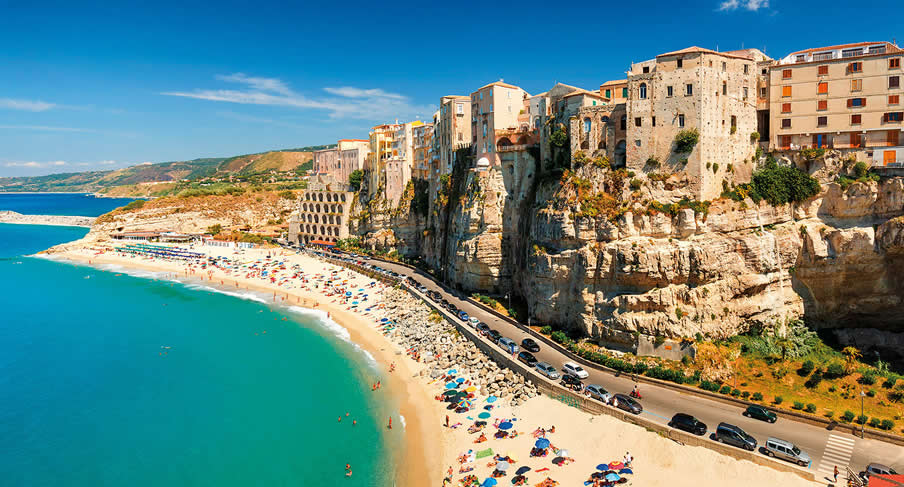 SUF
Welcome to
Lamezia Terme (SUF)
NÜ Car Rentals Italy - Lamezia Terme Airport (SUF)
The best way to explore Italy is by rental car, and NÜ Car Rentals Company has great deals on car rentals in Lamezia Terme, Italy.
Lamezia Terme is a city in southern Italy. The Diocesan Museum houses wooden and silver religious objects from the 15th to 20th centuries. In a former convent, the Lametino Archaeological Museum's collections range from prehistoric hunting gear to medieval coins. On the outskirts of town are the Castello Normanno Svevo ruins. Northwest is Parco Mitoio, an area of lush Mediterranean shrub centered on an amphitheater.
NÜ Car Rentals has great rates, exclusive discounts, and the cheapest deals to fit any budget. Get great deals and Discounts on Lamezia Terme car rentals with NÜ Car Rentals Agency. Book your Italy NÜ Car Rental today!
Working Hours
Address
,
Phone
RESERVATIONS & CUSTOMER SERVICE
TOLL FREE (US & CANADA)
877.535.7117
INTERNATIONAL
+1.210.201.0280
ARRIVAL & ROADSIDE ASSISTANCE CONTACT