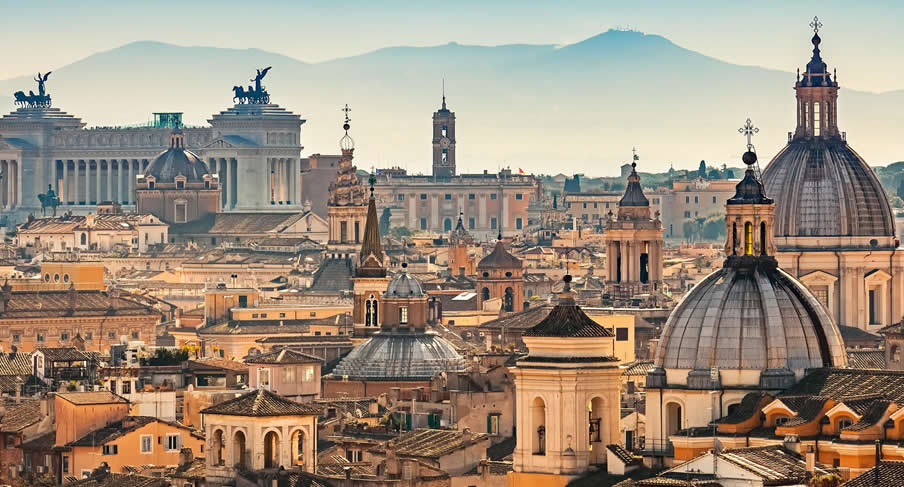 FCO
Welcome to
Rome Airport (FCO)
NÜ Car Rentals Italy - Rome Airport (FCO)
The best way to explore Italy is by rental car, and NÜ Car Rentals Company has great deals on car rentals in Rome , Italy.
Rome is the capital city and a special comune of Italy, as well as the capital of the Lazio region. The city has been a major human settlement for almost three millennia. With 2,860,009 residents in 1,285 km², it is also the country's most populated comune.
Rome is without doubt one the most beautiful cities in the world; every year millions of tourists come from around the world to admire the treasures and masterpieces of Roman art and architecture. Rome is an enchanting city where you'll discover a romantic blend of culture and history spiced up with a vibrant street and nightlife.
NÜ Car Rentals has great rates, exclusive discounts, and the cheapest deals to fit any budget. Get great deals and Discounts on Rome car rentals with NÜ Car Rentals Agency. Book your Italy NÜ Car Rental today!
Working Hours
M-F 8:00 AM TO 11:00 PM,SAT 8:00 AM TO 11:00 PM,SUN 8:00 AM TO 11:00 PM
Address
VIA DELL'AEROPORTO, FIUMICINO, LAZIO
Phone
3347214240
RESERVATIONS & CUSTOMER SERVICE
TOLL FREE (US & CANADA)
877.535.7117
INTERNATIONAL
+1.210.201.0280
ARRIVAL & ROADSIDE ASSISTANCE CONTACT
3347214240