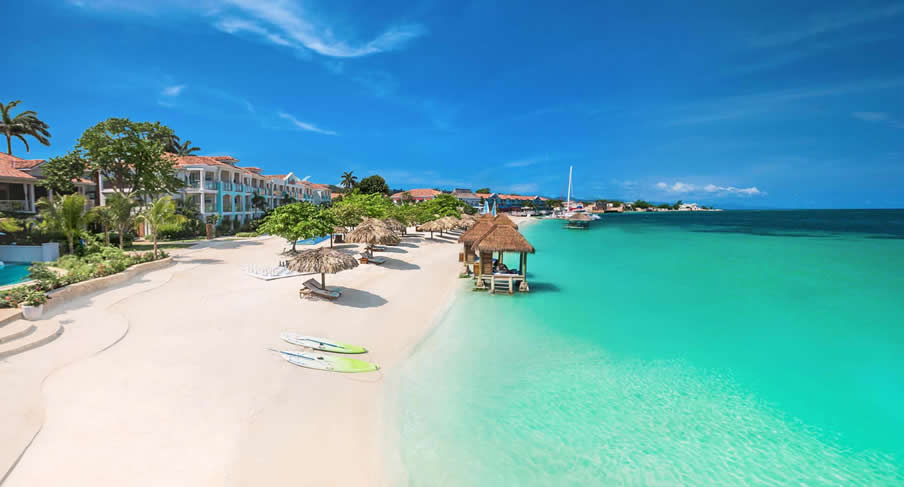 MBJ
Welcome to
Montego Bay Airport (MBJ)
NÜ Car Rentals Jamaica - Montego Bay Airport
Next time you're in the Caribbean, go with NÜ Car Rentals. Car rental in Jamaica is easy, cheap, and hassle free with NÜ Car Rentals. Our Jamaica rental car will get you to the many beaches, restaurants, bars, and cultural attractions that Jamaica has to offer. Rentals Cars from Kingston and Montego Bay.
Montego Bay, the capital of Saint James Parish on Jamaica's north coast, is a major cruise ship port with numerous beach resorts and golf courses outside its commercial core. Popular beaches include Doctor's Cave Beach and Walter Fletcher Beach, home to an amusement park. There's also snorkelling and diving at coral reefs in the protected waters of Montego Bay Marine Park.
See beautiful Jamaica in the heart of the Caribbean, with every day discount and hassle free car rentals from NÜ Car Rentals. From the beautiful beaches, to the lush and mountainous interior, our cheap deals on car rentals in Jamaica will make your vacation that much more special.
Rental cars available in both Kingston and Montego Bay.
Get your NÜ Car Rentals ticket to paradise today!
Working Hours
M-F 8:30 AM TO 10:00 PM,SAT 8:30 AM TO 10:00 PM,SUN 8:30 AM TO 10:00 PM
Address
DONALD SANGSTER INTL AIRPORT, MONTEGO BAY
Phone
(876)-952-7225,
RESERVATIONS & CUSTOMER SERVICE
TOLL FREE (US & CANADA)
877.535.7117
INTERNATIONAL
+1.210.201.0280
ARRIVAL & ROADSIDE ASSISTANCE CONTACT
(876)-952-7225,