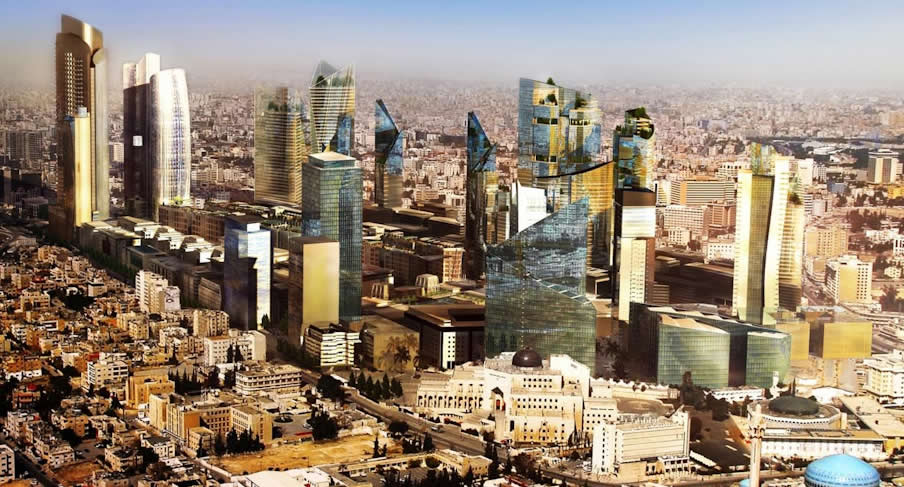 AMMC02
Welcome to
Amman City
NÜ Car Rentals Jordan - Amman City
Amman forms a great base for exploring not just Jordan, but the wider region as well and does, despite popular belief, offer much that is of interest to the traveller. The city is generally reasonably well-organized, enjoys great weather for much of the year and the people are very friendly. Explore with an Amman Jordan car rentals from NÜ Car Rentals. Rental Cars in Amman is hassle free everyday discounts with NÜ Car Rentals.
Amman, the capital of Jordan, is a modern city with numerous ancient ruins. Atop Jabal al-Qala'a hill, the historic Citadel includes the pillars of the Roman Temple of Hercules and the 8th-century Umayyad Palace complex, known for its grand dome. Built into a different downtown hillside, the Roman Theater is a 6,000-capacity, 2nd-century stone amphitheater offering occasional events.
Whether you're coming for a business meeting or convention in Ammann, or just arriving on a family holiday, we can help you get Nü Car Rentals car rentals in a wide variety of car classes at just the right price.
Working Hours
M-F 9:00 AM TO 8:00 PM,SAT 9:00 AM TO 8:00 PM,SUN 9:00 AM TO 8:00 PM
Address
PARK PLAZA-SALAH SHAIMAT ST 24, AMMAN SWEIFIEH
Phone
00962 6 5863335
RESERVATIONS & CUSTOMER SERVICE
TOLL FREE (US & CANADA)
877.535.7117
INTERNATIONAL
+1.210.201.0280
ARRIVAL & ROADSIDE ASSISTANCE CONTACT
00962 6 5863335