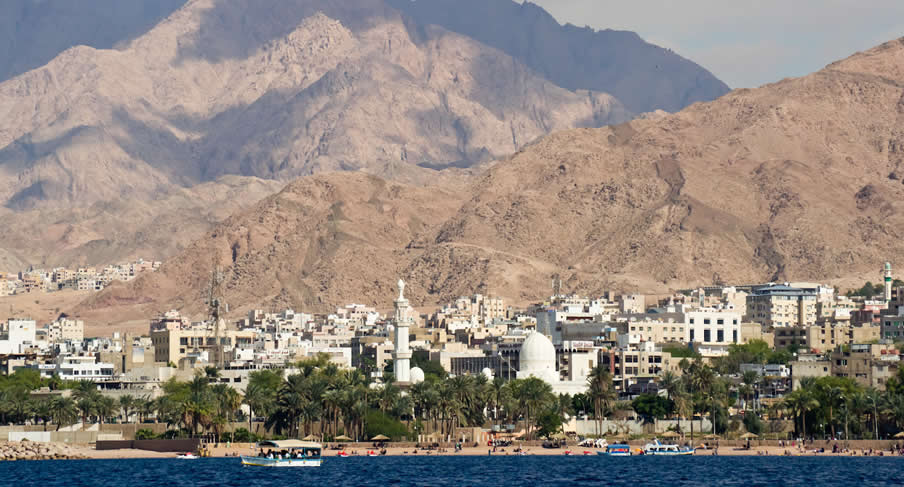 AQJ
Welcome to
Aqaba Airport (AQJ)
See Our Fleet
NÜ Car Rentals Jordan - Aqaba King Hussein International Airport - AQJ
Discover Jordan, a land of bible stories, lost cities, and Lawrence of Arabia, with an Aqaba Jordan car rentals from NÜ Car Rentals. Rental Cars in Jordan is hassle free everyday discounts with NÜ Car Rentals.
Aqaba is a Jordanian port city on the Red Sea's Gulf of Aqaba. Inhabited since 4000 B.C., it's home to the Islamic-era Aqaba Fort. Its beach resorts are popular for windsurfing and other water sports, and the area is a top destination for scuba divers, with notable dive sites including the Yamanieh coral reef in the Aqaba Marine Park, south of the city.
Don't miss your opportunity to save on a cheap deal.
Get great deals on Jordan car rentals with NÜ Car Rentals. Get your NÜ Car Rental in Aqaba today! NÜ Car Rentals has great rates, exclusive discounts, and the cheapest deals to fit any budget.
Working Hours
M-F 9:00 AM TO 8:00 PM,SAT 9:00 AM TO 8:00 PM,SUN 9:00 AM TO 8:00 PM
Address
KING HUSSEIN INTL AIRPORT, AQABA
Phone
962 0787000090
RESERVATIONS & CUSTOMER SERVICE
EMAIL
RESERVATIONS@NUCARRENTALS.COM
TOLL FREE (US & CANADA)
877.535.7117
INTERNATIONAL
+1.210.201.0280
ARRIVAL & ROADSIDE ASSISTANCE CONTACT
962 0787000090