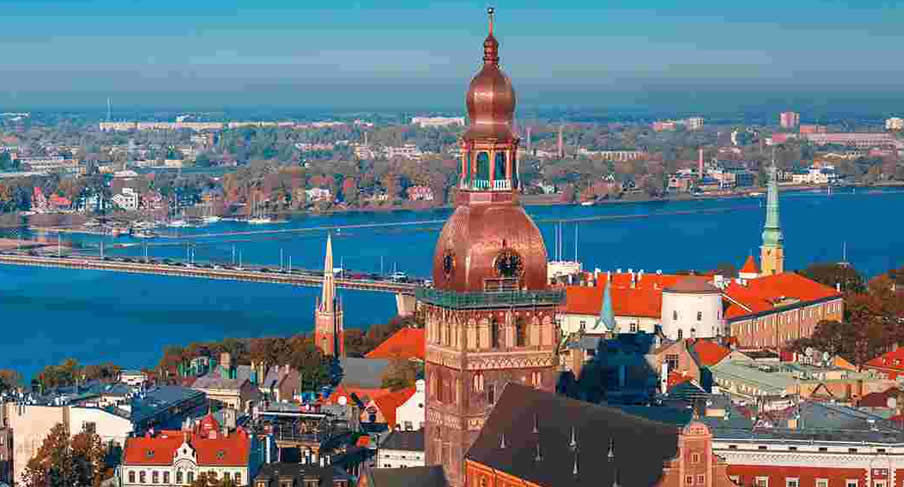 RIX
Welcome to
Riga International Airport (RIX)
See Our Fleet
NÜ Car Rentals Latvia - Riga Airport
The best way to get to the most beautiful and isolated towns and villages in Latvia is by car, and NÜ Car Rentals has great deals on car rental in Latvia. From big city sophistication to heartfelt country hospitality, Latvia has a warm welcome for every visitor. Discover ancient castles, wander through stunning valleys or laze on miles of beaches in this Baltic gem.
Latvia is a country on the Baltic Sea between Lithuania and Estonia. Its landscape is marked by wide beaches as well as dense, sprawling forests. Latvia's capital is Riga, home to notable wooden and art nouveau architecture, a vast Central Market and a medieval Old Town with St. Peter's Church. Riga's museums include the Latvian Ethnographic Open-Air Museum, showcasing local crafts, food and music.
Don't miss your chance to enjoy this historic city. Get great deals on European car rentals with NÜ Car Rentals. Book your NÜ Car Rental today! NÜ Car Rentals has great rates, exclusive discounts, and the cheapest deals to fit any budget.
Working Hours
M-F 9:00 AM TO 6:00 PM,SAT 10:00 AM TO 6:00 PM,SUN 10:00 AM TO 6:00 PM
Address
RIGA INTERNATIONAL AIRPORT, RIGA
Phone
00371 28455088
RESERVATIONS & CUSTOMER SERVICE
EMAIL
RESERVATIONS@NUCARRENTALS.COM
TOLL FREE (US & CANADA)
877.535.7117
INTERNATIONAL
+1.210.201.0280
ARRIVAL & ROADSIDE ASSISTANCE CONTACT
00371 28455088