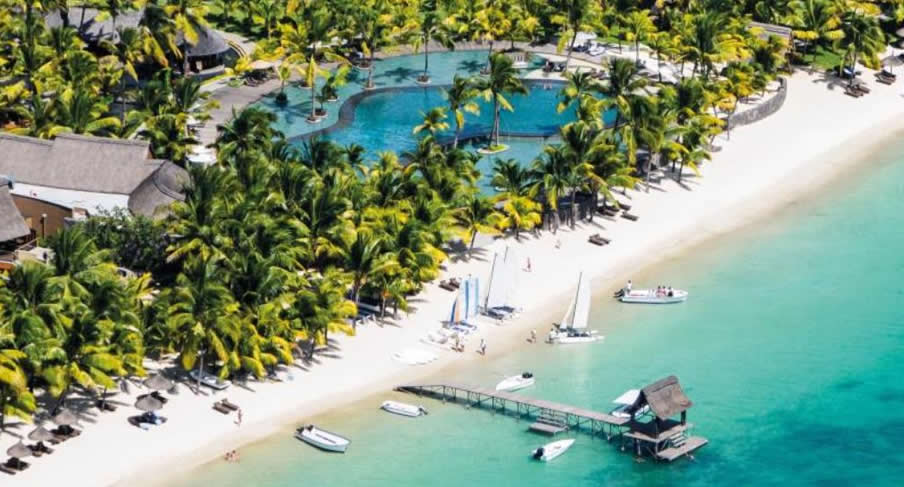 MRUC01
Welcome to
Trou Aux Biches Beachcomber Resort
See Our Fleet
NÜ Car Rentals Mauritius - Trou Aux Biches Beachcomber Resort
Next time you're in Mauritius, go with NÜ Car Rentals. Car rental in Mauritius is easy, cheap, and hassle free with NÜ Car Rentals. Our Trou Aux Biches Beachcomber Resort rental car will get you to the many beaches, restaurants, bars, and cultural attractions that Mauritius has to offer.
A strip of white sandy beach, a turquoise lagoon with crystal-clear waters, a 35-hectare tropical garden...These are some of the timeless charms of Trou aux Biches Beachcomber Golf Resort & Spa, a luxury hotel in Mauritius. Its situation on the north west coast of Mauritius ensures one of the best climates and provides the perfect setting for dramatic sunsets. With its romantic atmosphere, Trou aux Biches Beachcomber provides the idyllic setting you have been dreaming of for your perfect wedding and honeymoon in Mauritius.
Looking for a car rental in Mauritius? NÜ Car Rentals has it. Mauritius is about 65 km long and 45 km wide, so its most distant points are only a short drive apart. Get a Trou Aux Biches Beachcomber Resort Mauritius car rental and see all the sites, from beautiful beaches to rugged mountain ranges. Make your dream vacation complete today with a Mauritius car rental from NÜ Car Rentals, and hit the road!
Get your NÜ Car Rentals ticket to paradise today!
Working Hours
M-F 7:00 AM TO 7:00 PM,SAT 7:00 AM TO 7:00 PM,SUN 7:00 AM TO 7:00 PM
Address
BEACHCOMBER GOLF RESORT, TROU AUX BICHES
Phone
230 59071291
RESERVATIONS & CUSTOMER SERVICE
EMAIL
RESERVATIONS@NUCARRENTALS.COM
TOLL FREE (US & CANADA)
877.535.7117
INTERNATIONAL
+1.210.201.0280
ARRIVAL & ROADSIDE ASSISTANCE CONTACT
230 59071291