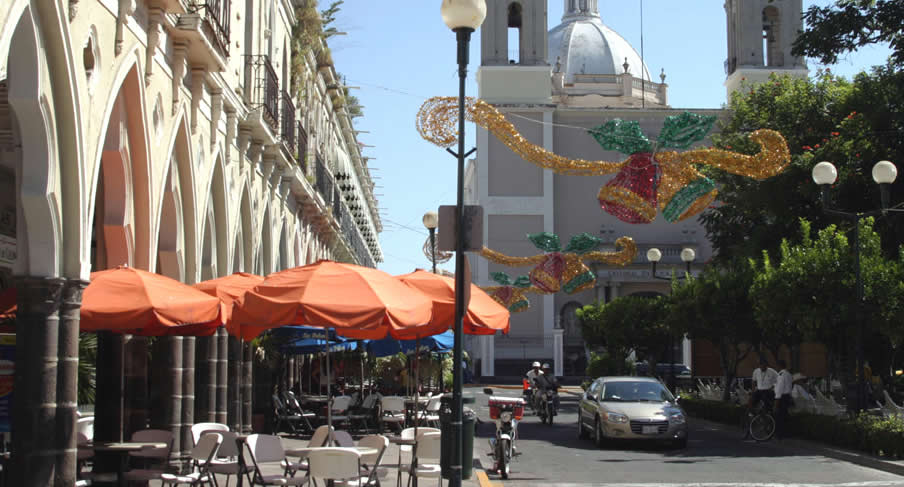 CLQC01
Welcome to
Colima Downtown
See Our Fleet
NÜ Car Rentals Mexico - Colima Downtown
Finding the right car rental in Mexico shouldn't be a hassle. NÜ Car Rentals makes it easy to get a Colima Mexico car rental. Mexico is sunny and warm and waiting for you. NÜ Car Rentals has great rates, exclusive discounts, and the cheapest deals to fit any budget. Get an NÜ Car Rentals rental car today in Colima and get going! NÜ Car Rentals has many rental car choices in Colima Airport, Mexico.
At the time of Spanish contact in 1522, Colima had been inhabited for several thousand years by indigenous populations. In 1523 the conquistador Hernán Cortés sent one of his captains to conquer the region, and he founded a town that was called Colima; it was later moved to its present location. The region of Colima became a state in 1823, two years after Mexico achieved independence. The main square, Jardin Libertad, is the center of nightlife, street vendors, and cafés; Piedra Lisa Park is named for a large stone that, according to legends, was thrown there by the Colima Volcano thousands of years ago.
Next time you're visiting Mexico, take NÜ Car Rentals for a ride, for the perfect rental car in Colima, Mexico.
Working Hours
M-F 9:00 AM TO 7:00 PM,SAT 9:00 AM TO 7:00 PM,SUN 9:00 AM TO 7:00 PM
Address
VENUSTIANO CARRANZA 1180 INTA4, COLIMA, CL
Phone
52 3126901936
RESERVATIONS & CUSTOMER SERVICE
EMAIL
RESERVATIONS@NUCARRENTALS.COM
TOLL FREE (US & CANADA)
877.535.7117
INTERNATIONAL
+1.210.201.0280
ARRIVAL & ROADSIDE ASSISTANCE CONTACT
52 3126901936