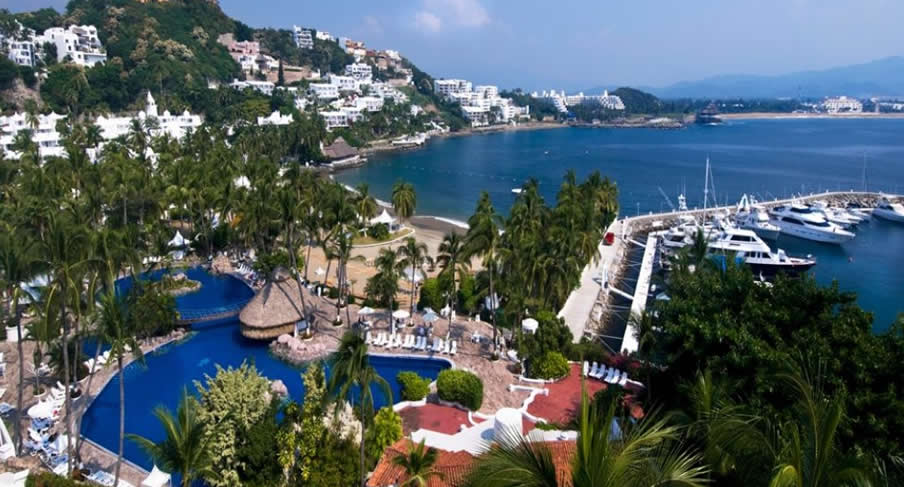 CLQ
Welcome to
Colima Airport (CLQ)
See Our Fleet
NÜ Car Rentals Mexico - Colima Airport
Finding the right car rental in Mexico shouldn't be a hassle. NÜ Car Rentals makes it easy to get a Colima Mexico car rental. Mexico is sunny and warm and waiting for you. NÜ Car Rentals has great rates, exclusive discounts, and the cheapest deals to fit any budget. Get an NÜ Car Rentals rental car today in Colima and get going! NÜ Car Rentals has many rental car choices in Colima Airport, Mexico.
Colima is the capital of the Mexican state of the same name. It lies near the central Pacific coast, in a valley south of Colima Volcano. Jardín Libertad, the main square, features a 19th-century Belgian kiosk and Portal Medellín, a grand building with a row of arches. Catedral Basílica Menor de Colima has a neoclassical facade. Next to the cathedral is the city hall and government building, Palacio de Gobierno.
Next time you're visiting Mexico, take NÜ Car Rentals for a ride, for the perfect rental car in Colima Mexico.
Working Hours
M-F 12:00 AM TO 11:59 PM,SAT 12:00 AM TO 11:59 PM,SUN 12:00 AM TO 11:59 PM
Address
COLIMA AIRPORT, COLIMA, CL
Phone
52 3126901936
RESERVATIONS & CUSTOMER SERVICE
EMAIL
RESERVATIONS@NUCARRENTALS.COM
TOLL FREE (US & CANADA)
877.535.7117
INTERNATIONAL
+1.210.201.0280
ARRIVAL & ROADSIDE ASSISTANCE CONTACT
52 3126901936