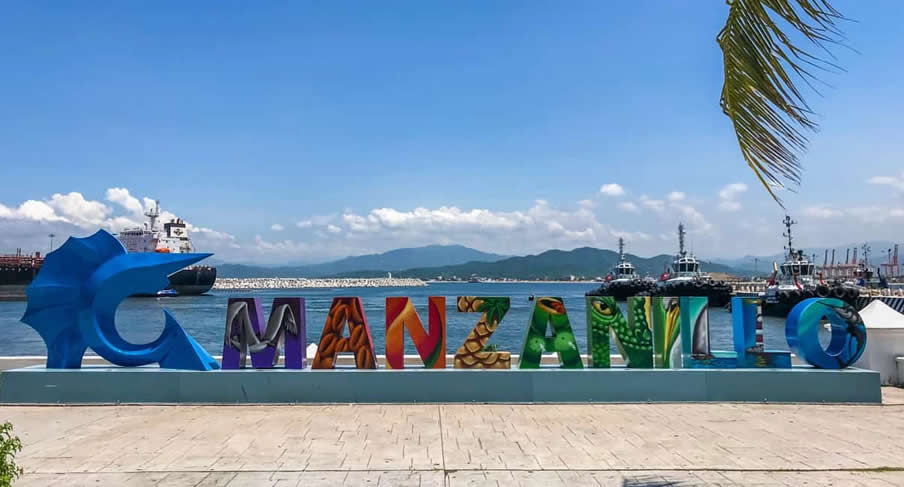 ZLOC01
Welcome to
Manzanillo Downtown
NÜ Car Rentals Mexico - Manzanillo Downtown
Finding the right car rental in Mexico shouldn't be a hassle. NÜ Car Rentals makes it easy to get a Manzanillo Mexico car rental. Mexico is sunny and warm and waiting for you. NÜ Car Rentals has great rates, exclusive discounts, and the cheapest deals to fit any budget. Get an NÜ Car Rentals rental car today in Manzanillo and get going! NÜ Car Rentals has many rental car choices in Manzanillo, Mexico.
Manzanillo is a Pacific Ocean port city and resort in the Mexican state of Colima. It's the site of 2 bays, Bahía de Manzanillo and Bahía de Santiago. The latter is known for beaches such as Playa La Audiencia, with calm surf for water sports. The waters off the coast have numerous coral reefs, shipwrecks and other dive sites. With a high concentration of marlin, the area is also known for deep-sea sportfishing.
Next time you're visiting Mexico, take NÜ Car Rentals for a ride, for the perfect rental car in Manzanillo Mexico.
Working Hours
M-F 7:00 AM TO 8:00 PM,SAT 7:00 AM TO 8:00 PM,SUN 7:00 AM TO 8:00 PM
Address
BL MIGUEL MADRID 352 TAPEIXTLE, MANZANILLO
Phone
52 9982536112
RESERVATIONS & CUSTOMER SERVICE
TOLL FREE (US & CANADA)
877.535.7117
INTERNATIONAL
+1.210.201.0280
ARRIVAL & ROADSIDE ASSISTANCE CONTACT
52 9982536112