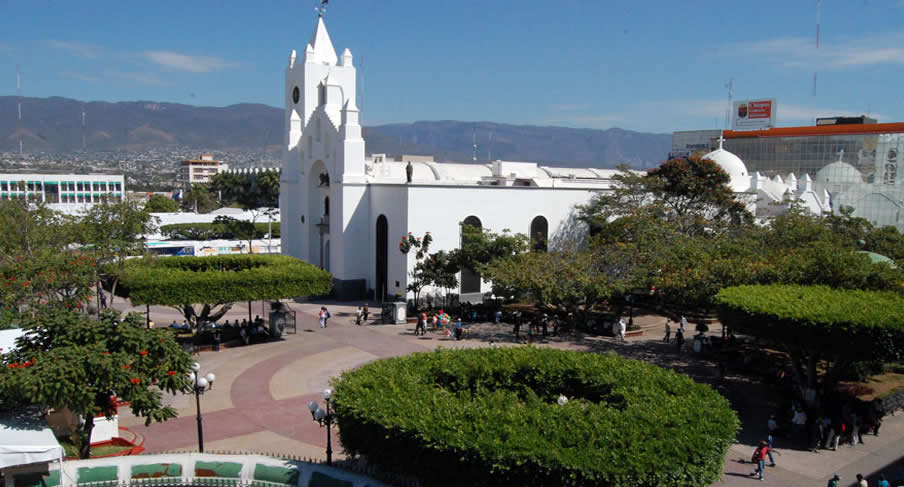 TGZ
Welcome to
Tuxtla Gutierrez Airport (TGZ)
See Our Fleet
Finding the right car rental in Mexico shouldn't be a hassle. NÜ Car Rentals makes it easy to get a Tuxtla Mexico car rental. Mexico is sunny and warm and waiting for you. NÜ Car Rentals has great rates, exclusive discounts, and the cheapest deals to fit any budget. Get an NÜ Car Rentals rental car today in Tuxtla and get going! NÜ Car Rentals has many rental car choices in Tuxtla, Mexico.
Tuxtla Gutiérrez is a city in southern Mexico. It's the capital of Chiapas state and a regional transport hub. In its central square, Plaza Cívica, stands the whitewashed, 16th-century Catedral de San Marcos. Nearby, the Museo del Café has displays on coffee farming in Chiapas. Parque de la Marimba is a park that often hosts marimba concerts. The Museo de la Marimba traces the history of the instrument.
Next time you're visiting Mexico, take NÜ Car Rentals for a ride in Tuxtla, for the perfect rental car in Mexico.
Working Hours
M-F 12:00 AM TO 11:59 PM,SAT 12:00 AM TO 11:59 PM,SUN 12:00 AM TO 11:59 PM
Address
KM 12 TRAMO CARRETERA VERGEL, FRANCISCO SARABIA,CS
Phone
52 961 143 0154
RESERVATIONS & CUSTOMER SERVICE
EMAIL
RESERVATIONS@NUCARRENTALS.COM
TOLL FREE (US & CANADA)
877.535.7117
INTERNATIONAL
+1.210.201.0280
ARRIVAL & ROADSIDE ASSISTANCE CONTACT
52 961 143 0154