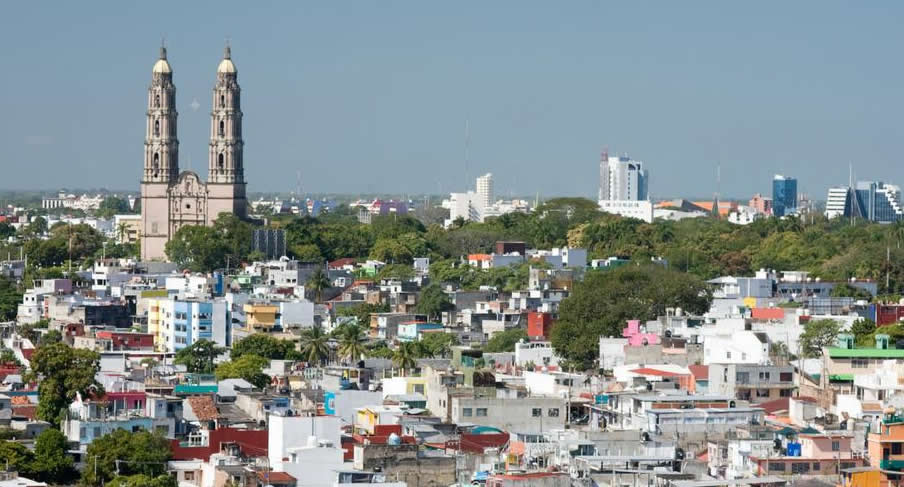 VSA
Welcome to
Villahermosa Airport
NÜ Car Rentals Mexico - Villahermosa Airport
Finding the right car rental in Mexico shouldn't be a hassle. NÜ Car Rentals makes it easy to get a Villahermosa Mexico car rental. Mexico is sunny and warm and waiting for you. NÜ Car Rentals has great rates, exclusive discounts, and the cheapest deals to fit any budget. Get an NÜ Car Rentals rental car today in Villahermosa and get going! NÜ Car Rentals has many rental car choices in Villahermosa Airport, Mexico.
Villahermosa is the capital city of Tabasco State, in southeast Mexico. It's home to Parque Museo La Venta, a lakeside open-air museum with artifacts from the Olmec civilization, including altars and stone heads. Exhibits tracing the history of Tabasco fill the Casa de los Azulejos, an elegant, blue-tiled building. Tomás Garrido Canabal Park is known for its architectural elements inspired by pre-Hispanic monuments.
Next time you're visiting Mexico, take NÜ Car Rentals for a ride, for the perfect rental car in Villahermosa Mexico.
Working Hours
M-F 12:00 AM TO 11:59 PM,SAT 12:00 AM TO 11:59 PM,SUN 12:00 AM TO 11:59 PM
Address
RD186 #64 POBLADO DELOS MONTES, VILLAHERMOSA CNTR TB
Phone
52 9982536112
RESERVATIONS & CUSTOMER SERVICE
TOLL FREE (US & CANADA)
877.535.7117
INTERNATIONAL
+1.210.201.0280
ARRIVAL & ROADSIDE ASSISTANCE CONTACT
52 9982536112