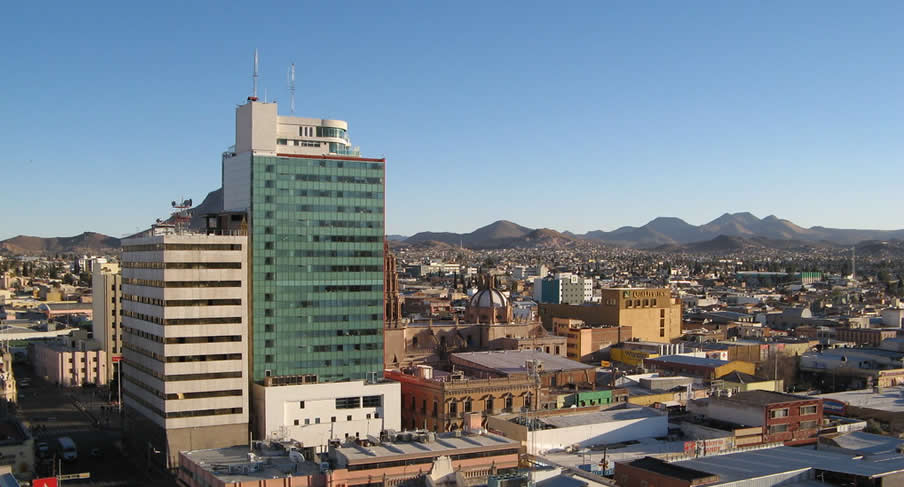 CUUC02
Welcome to
Chihuahua City
See Our Fleet
NÜ Car Rentals Chihuahua City
Next time you're in Mexico, go with NÜ Car Rentals. Car rental in Chihuahua City is easy, cheap, and hassle free with NÜ Car Rentals. Our Chihuahua City rental car will get you to the many places, restaurants, bars, beaches and cultural attractions that Mexico has to offer.
Chihuahua's atmosphere is truly Mexican and deeply patriotic, which adds remarkably to the sense of history found here. Its remoteness from the traditional colonial heartland means that it hosts fewer tourists than its counterparts; although a tour of Mexico's colonial heritage, without including Chihuahua, would be incomplete.
With a hassle free rental car from NÜ Car Rentals, car rental in Mexico is easy. Experience all this beautiful country has to offer with a great deal on a Chihuahua City car rental. Check our rates and get an NÜ Car Rental in Chihuahua City, Mexico.
Working Hours
M-F 9:00 AM TO 7:00 PM,SAT 9:00 AM TO 7:00 PM,SUN 10:00 AM TO 5:00 PM
Address
PASEOS VISTA DEL SOL 6800, CHIHUAHUA
Phone
+52 614 162 24 23.
RESERVATIONS & CUSTOMER SERVICE
EMAIL
RESERVATIONS@NUCARRENTALS.COM
TOLL FREE (US & CANADA)
877.535.7117
INTERNATIONAL
+1.210.201.0280
ARRIVAL & ROADSIDE ASSISTANCE CONTACT
+52 614 162 24 23.