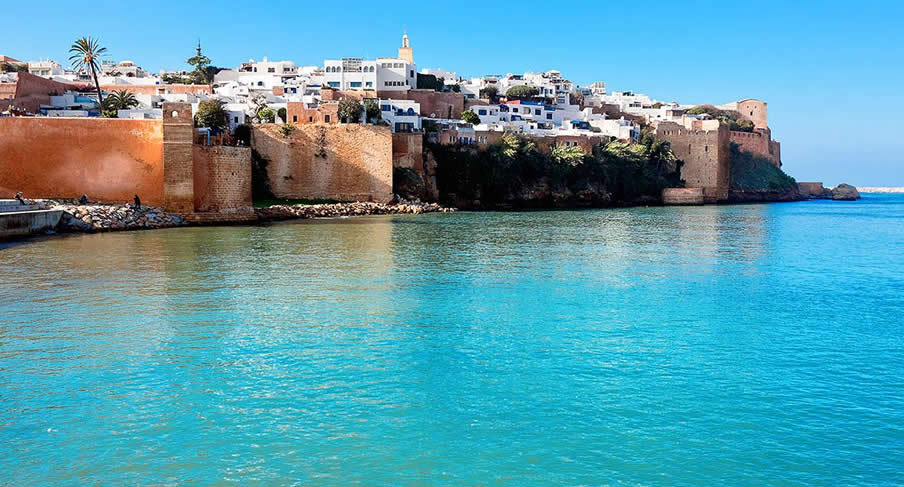 RBA
Welcome to
Rabat–Salé Airport (RBA)
NÜ Car Rentals Morocco - Rabat Airport
Next time you're in North Africa, go with NÜ Car Rentals. Car rental in Morocco is easy, cheap, and hassle free with NÜ Car Rentals. Our Morocco Rabat Airport rental car will get you to the many beaches, restaurants, bars, and cultural attractions that Morocco has to offer. Rentals Cars from Casablanca and Rabat NÜ Car Rentals locations.
Morocco, a North African country bordering the Atlantic Ocean and Mediterranean Sea, is distinguished by its Berber, Arabian and European cultural influences.
Rabat, Morocco's capital, rests along the shores of the Bouregreg River and the Atlantic Ocean. It's known for landmarks that speak to its Islamic and French-colonial heritage, including the Kasbah of the Udayas. This Berber-era royal fort is surrounded by formal French-designed gardens and overlooks the ocean. The city's iconic Hassan Tower, a 12th-century minaret, soars above the ruins of a mosque.
Rental cars available from NÜ Car Rentals in both Casablanca Airport and Rabat Airport.
Get your NÜ Car Rentals ticket to Morocco today!
Working Hours
M-F 8:00 AM TO 10:00 PM,SAT 8:00 AM TO 10:00 PM,SUN 8:00 AM TO 10:00 PM
Address
RABAT SALE AP-MEET AND GREET, SALE
Phone
212 6605 41122
RESERVATIONS & CUSTOMER SERVICE
TOLL FREE (US & CANADA)
877.535.7117
INTERNATIONAL
+1.210.201.0280
ARRIVAL & ROADSIDE ASSISTANCE CONTACT
212 6605 41122