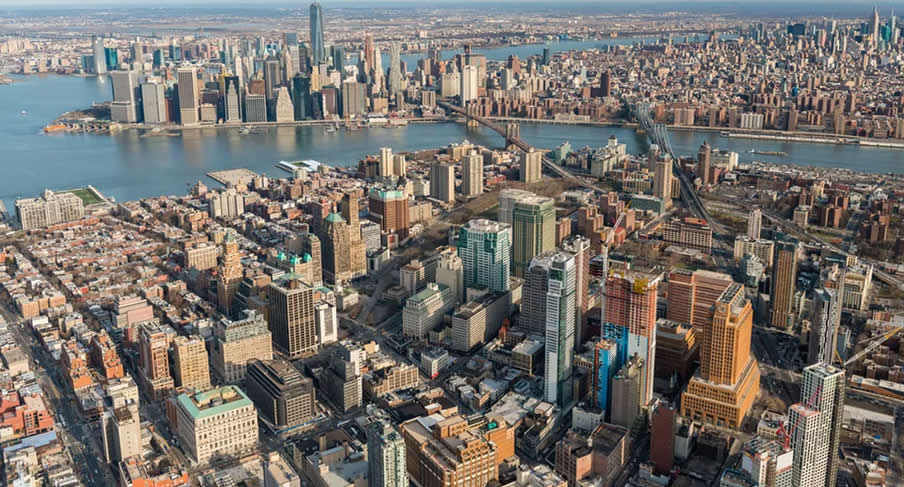 NYCC01
Welcome to
Brooklyn, NY
NÜ Car Rentals New York - Brooklyn Downtown
Next visit to New York City, go with NÜ Car Rentals. Car rental in Brooklyn is easy, cheap, and hassle free with NÜ Car Rentals Brooklyn Downtown.
Brooklyn is a borough of New York City, co-extensive with Kings County, in the U.S. state of New York. It is the most-populous county in the state, the second-most densely populated county in the United States, and New York City's most populous borough, with an estimated 2,648,403 residents in 2020.
NÜ Car Rentals makes it easy to get a car rental in Brooklyn, New York.
Working Hours
M-F 9:00 AM TO 4:00 PM,SAT CLOSED ,SUN 12:00 AM TO 12:00 AM
Address
445 EMPIRE BLVD, BROOKLYN NY
Phone
929 207 9779
RESERVATIONS & CUSTOMER SERVICE
TOLL FREE (US & CANADA)
877.535.7117
INTERNATIONAL
+1.210.201.0280
ARRIVAL & ROADSIDE ASSISTANCE CONTACT
929 207 9779