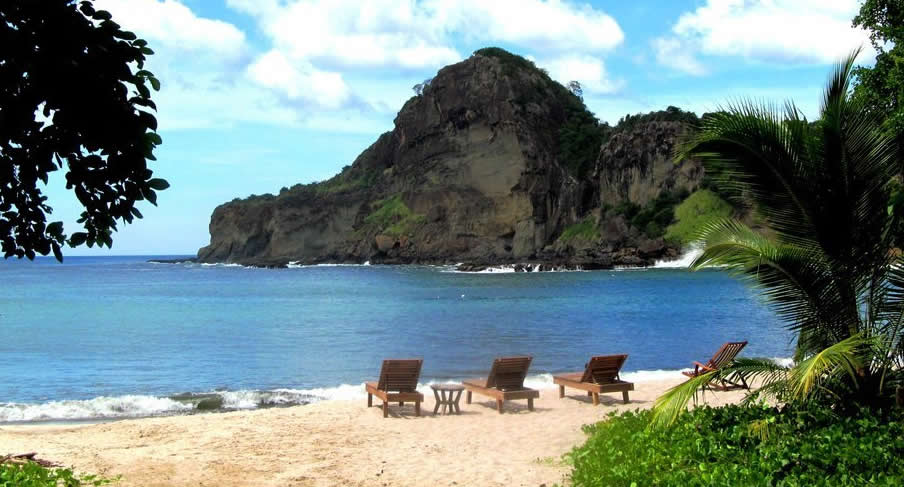 MGA
Welcome to
Managua Airport (MGA)
NÜ Car Rentals Nicaragua - Managua Airport - Augusto César Sandino International Airport
Next visit to Nicaragua , go with NÜ Car Rentals. Car rental in Nicaragua is easy, cheap, and hassle free with NÜ Car Rentals. With 20 years experience, our Nicaragua rental car, Nicaragua rental SUVs or Nicaragua rental van will get you to the many beaches, restaurants, and cultural attractions that Nicaragua has to offer. We service Managua international airport.
Nicaragua has famous beaches that are easily reachable and include luxurious or rustic tourist infrastructures. A few of them remain unexplored. Also, Managua has three important natural reserves: the Chiltepe Peninsula with two volcanic lagoons, the El Chocoyero - El Brujo natural reserve and the Montibelli Natural Reserve, which famous for being a birdwatching destination. Get a Managua Nicaragua car rental, and see all the sites, from beautiful beaches to rugged mountain ranges. Make your dream vacation complete today with a Nicaragua car rental from NÜ Car Rentals, and hit the road!
Get your NÜ Car Rentals ticket to paradise today!
Working Hours
M-F 7:00 AM TO 11:00 PM,SAT 7:00 AM TO 5:00 PM,SUN 7:00 AM TO 5:00 PM
Address
AUGUSTO C SANDINO AIRPORT, MANAGUA
Phone
505 22769198/83806161
RESERVATIONS & CUSTOMER SERVICE
TOLL FREE (US & CANADA)
877.535.7117
INTERNATIONAL
+1.210.201.0280
ARRIVAL & ROADSIDE ASSISTANCE CONTACT
505 22769198/83806161