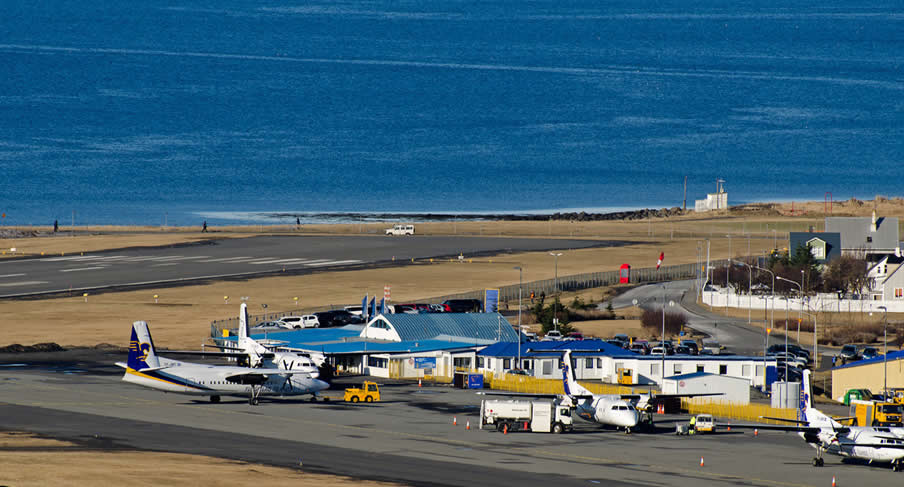 RKV
Welcome to
Reykjavik Domestic Airport
See Our Fleet
NÜ Car Rentals Iceland - Reykjavik Domestic Airport
The best way to get to the most beautiful and isolated towns and villages in Iceland is by car, and NÜ Car Rentals has great deals on car rental at Reykjavik Domestic Airport, Iceland.
From a vibrant art and music scene to a treasure trove of world renowned cultural and historical attractions, Reykjavík boasts endless opportunities for fun and adventure. This city is the northernmost capital of the world, comprised of a population so minute that it hardly amounts to a city. But, despite being home to under 200,000 inhabitants, Reykjavík presents a wealth of sights and activities that appeal to culture, nature and nightlife enthusiasts alike.
Don't miss your chance to enjoy this nature filled country. Get great deals on Iceland car rentals - Car Hire with NÜ Car Rentals Company - Rental Car Agency. Book your NÜ Car Rental today! NÜ Car Rentals has great rates, exclusive discounts, and the cheapest deals to fit any budget. Next time you're visiting Reykjavik, Iceland, take an us for a ride, and find the perfect rental car.
NÜ Car Rentals has a location at Keflavik Airport and Reykjavik.
Working Hours
M-F 8:00 AM TO 5:00 PM,SAT 8:00 AM TO 5:00 PM,SUN 8:00 AM TO 5:00 PM
Address
REYKJAVIK AIRPORT, REYKJAVIK
Phone
003545115660
RESERVATIONS & CUSTOMER SERVICE
EMAIL
RESERVATIONS@NUCARRENTALS.COM
TOLL FREE (US & CANADA)
877.535.7117
INTERNATIONAL
+1.210.201.0280
ARRIVAL & ROADSIDE ASSISTANCE CONTACT
003545115660