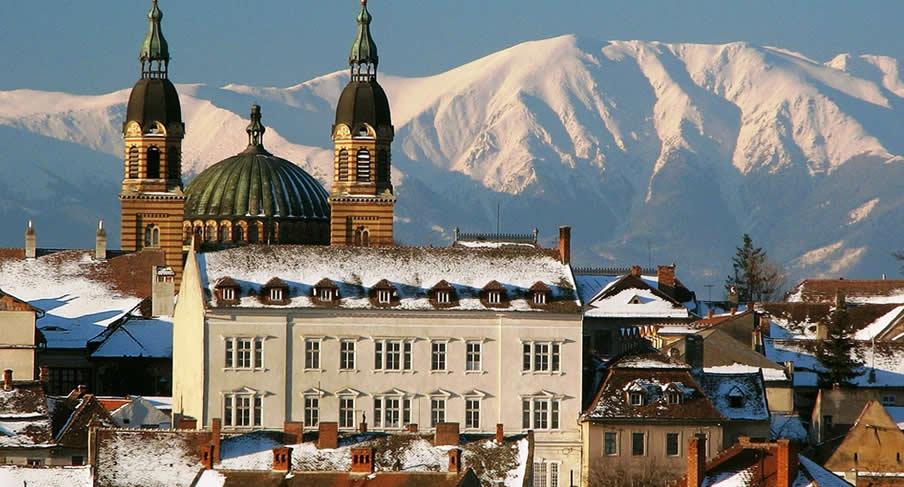 SBZ
Welcome to
Sibiu (SBZ)
NÜ Car Rentals Romania - Sibiu International Airport
Next visit to Romania, go with NÜ Car Rentals. Car rental in Romania is easy, cheap, and hassle free with NÜ Car Rentals. We service Sibiu International Airport.
Sibiu is a city in Transylvania, central Romania. It's known for Germanic architecture in its old town, the legacy of 12th-century Saxon settlers. Around the city are the remains of medieval walls and towers, including the 13th-century Council Tower. In the upper town, Brukenthal Palace now houses the Brukenthal National Museum, with European paintings. The nearby Evangelical Cathedral has gravestones in its walls.
Get a Sibiu International Airport car rental and see all the sites in Romania. Make your dream vacation complete today with a Romania car rental from NÜ Car Rentals, and hit the road!
Get your NÜ Car Rentals ticket to Eastern Europe today!
Working Hours
M-F 9:00 AM TO 7:00 PM,SAT 9:00 AM TO 1:00 PM,SUN 9:00 AM TO 1:00 PM
Address
SIBIU INTERNATIONAL AIRPORT, SIBIU
Phone
0040743259630
RESERVATIONS & CUSTOMER SERVICE
TOLL FREE (US & CANADA)
877.535.7117
INTERNATIONAL
+1.210.201.0280
ARRIVAL & ROADSIDE ASSISTANCE CONTACT
0040743259630