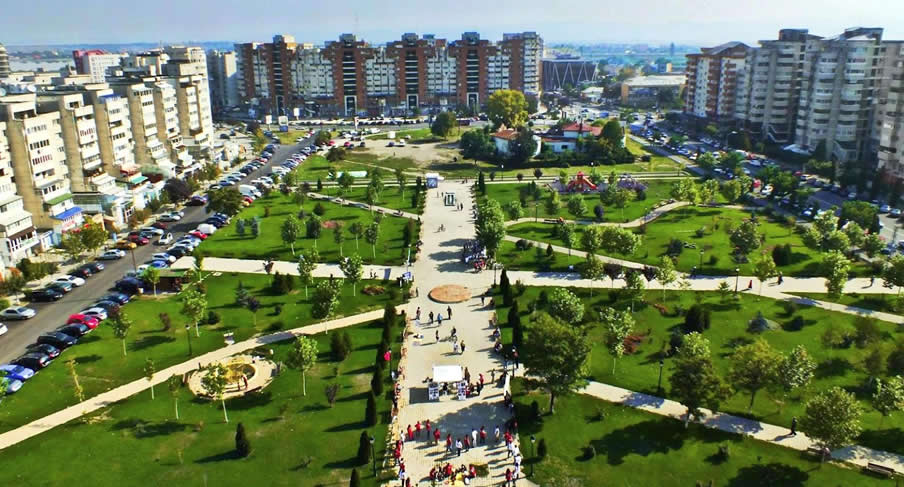 BCM
Welcome to
Bacau Airport (BCM))
NÜ Car Rentals Romania - Bacau - George Enescu International Airport
Next visit to Romania, go with NÜ Car Rentals. Car rental in Romania is easy, cheap, and hassle free with NÜ Car Rentals. We service Bucharest Bacau Airport.
Bacău is the main city in Bacău County, Romania. At the 2016 national estimation it had a population of 196,883, making it the 12th largest city in Romania. The city is situated in the historical region of Moldavia, at the foothills of the Carpathian Mountains, and on the Bistrița River. Bacau is worth a visit for its almost untouched historical heritage and for its cultural identity of which the Mihail Jora Philharmonic Orchestra Filarmonica has been an ambassador for decades.
Get a Bucharest Bacau Airport car rental and see all the sites in Romania. Make your dream vacation complete today with a Romania car rental from NÜ Car Rentals, and hit the road!
Get your NÜ Car Rentals ticket to Eastern Europe today!
Working Hours
M-F 9:00 AM TO 7:00 PM,SAT 9:00 AM TO 1:00 PM,SUN 9:00 AM TO 1:00 PM
Address
BACAU AIRPORT, BACAU
Phone
0040747134901
RESERVATIONS & CUSTOMER SERVICE
TOLL FREE (US & CANADA)
877.535.7117
INTERNATIONAL
+1.210.201.0280
ARRIVAL & ROADSIDE ASSISTANCE CONTACT
0040747134901