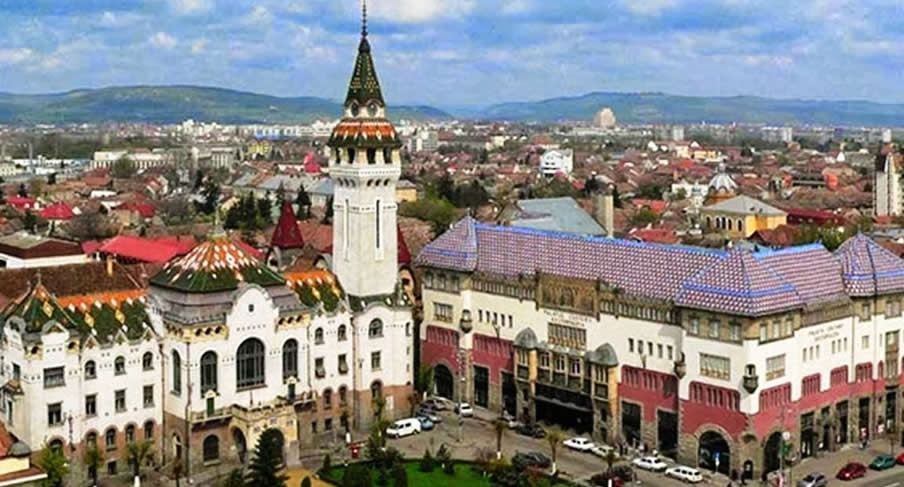 TGM
Welcome to
Târgu Mureș Transilvania Airport (TGM)
NÜ Car Rentals Romania - Târgu Mureș Transilvania Airport
Next visit to Romania, go with NÜ Car Rentals. Car rental in Romania is easy, cheap, and hassle free with NÜ Car Rentals. We service Târgu Mureș Transilvania Airport.
Târgu Mureș is the seat of Mureș County in the north-central part of Romania. It is the 16th largest Romanian city, with 134,290 inhabitants as of the 2011 census. It lies on the Mureș river, the second longest river in Romania. There is a state theatre with Magyar and Romanian sections, a song and dance ensemble, a theatre institute, a technical university, and a university of medicine and pharmaceutics.
Get a Târgu Mureș Transilvania Airport car rental and see all the sites in Romania. Make your dream vacation complete today with a Romania car rental from NÜ Car Rentals, and hit the road!
Get your NÜ Car Rentals ticket to Eastern Europe today!
Working Hours
M-F 9:00 AM TO 7:00 PM,SAT 9:00 AM TO 1:00 PM,SUN 9:00 AM TO 1:00 PM
Address
TRANSILVANIA AIRPORT, TARGU MURES
Phone
0040724841989
RESERVATIONS & CUSTOMER SERVICE
TOLL FREE (US & CANADA)
877.535.7117
INTERNATIONAL
+1.210.201.0280
ARRIVAL & ROADSIDE ASSISTANCE CONTACT
0040724841989