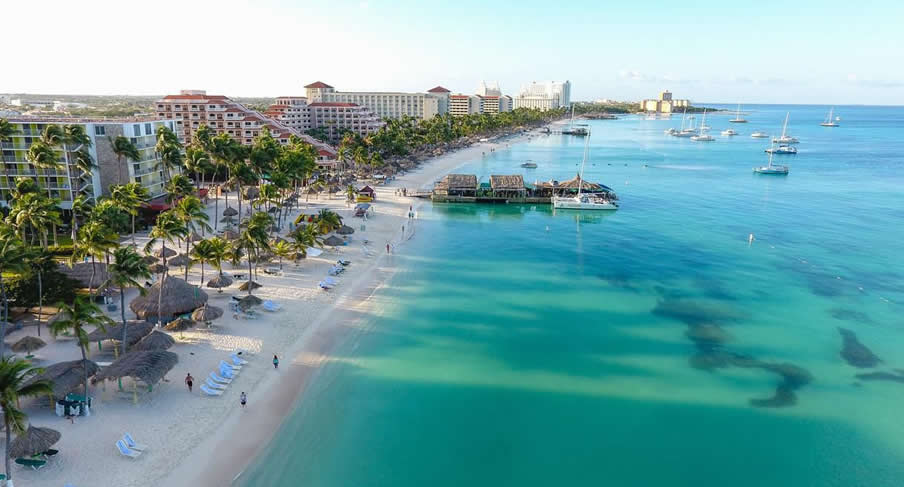 LJUC01
Welcome to
Ljubljana City
NÜ Car Rentals Slovenia - Ljubljana Downtown
The best way to get to the most beautiful and isolated towns and villages in Slovenia is by car, and NÜ Car Rentals has great deals on car rental in Slovenia. Ljubljana City Downtown.
Ljubljana is Slovenia's capital and largest city. It's known for its university population and green spaces, including expansive Tivoli Park. The curving Ljubljanica River, lined in outdoor cafes, divides the city's old town from its commercial hub. Ljubljana has many museums, including the National Museum of Slovenia, displaying historic exhibitions, and the Museum of Modern Art, home to 20th-century Slovene paintings and sculptures.
Don't miss your chance to enjoy this historic city. Get great deals on European car rentals with NÜ Car Rentals. Book your NÜ Car Rental today! NÜ Car Rentals has great rates, exclusive discounts, and the cheapest deals to fit any budget.
Working Hours
M-F 8:00 AM TO 6:00 PM,SAT 8:00 AM TO 1:00 PM,SUN 8:00 AM TO 1:00 PM
Address
DEVOVA 6A, LJUBLJANA
Phone
386 1 513 70 17
RESERVATIONS & CUSTOMER SERVICE
TOLL FREE (US & CANADA)
877.535.7117
INTERNATIONAL
+1.210.201.0280
ARRIVAL & ROADSIDE ASSISTANCE CONTACT
386 1 513 70 17