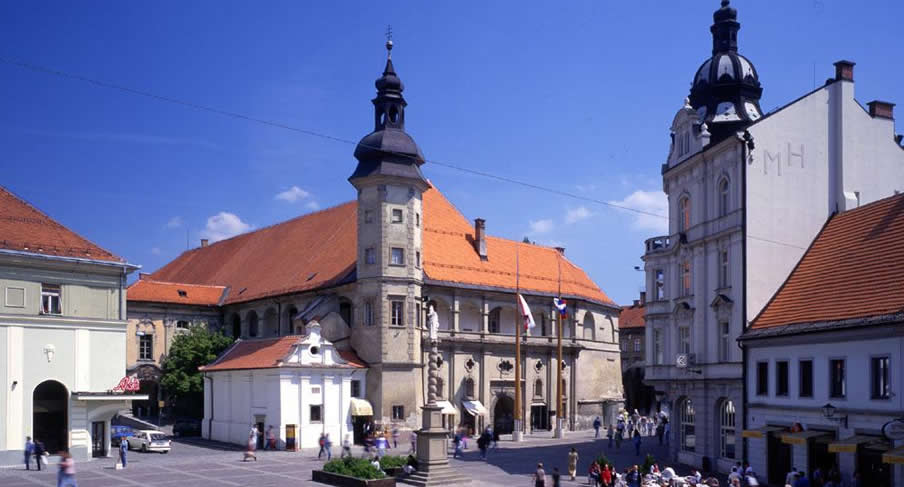 MBX
Welcome to
Maribor Airport (MBX)
NÜ Car Rentals Slovenia - Maribor Airport
The best way to get to the most beautiful and isolated towns and villages in Slovenia is by car, and NÜ Car Rentals has great deals on car rental in Slovenia. Maribor is the second-largest city in Slovenia.
Maribor is a Slovenian city set amid wine-region hills on the Drava River. On Glavni Trg, the old town's main square, the Renaissance-style Town Hall (Mariborski rotovž) dates from 1515. On nearby Grajski Trg square, 15th-century Maribor Castle houses a frescoed Knights' Hall and the Regional Museum of Maribor, with extensive displays of local artifacts. To the southwest, Mariborsko Pohorje is a prominent ski resort.
Don't miss your chance to enjoy this historic city. Get great deals on European car rentals with NÜ Car Rentals. Book your NÜ Car Rental today! NÜ Car Rentals has great rates, exclusive discounts, and the cheapest deals to fit any budget.
Working Hours
M-F 8:00 AM TO 6:00 PM,SAT 8:00 AM TO 1:00 PM,SUN 8:00 AM TO 1:00 PM
Address
EVE LOVSE 19, MARIBOR
Phone
386 40 396 693
RESERVATIONS & CUSTOMER SERVICE
TOLL FREE (US & CANADA)
877.535.7117
INTERNATIONAL
+1.210.201.0280
ARRIVAL & ROADSIDE ASSISTANCE CONTACT
386 40 396 693