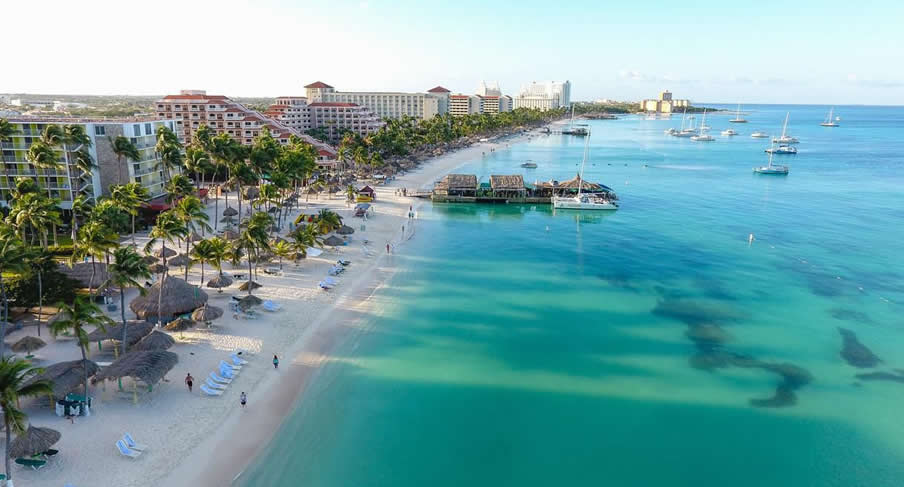 LJU
Welcome to
Ljubljana Airport (LJU)
NÜ Car Rentals Slovenia - Ljubljana Airport
The best way to get to the most beautiful and isolated towns and villages in Slovenia is by car, and NÜ Car Rentals has great deals on car rental in Slovenia. Ljubljana, Slovenia is a smaller version of Prague, but without the hordes of tourists.
Slovenian castles are amazing, and the many rural hilltop churches are charming. Cultural-historical monuments and architectural masterpieces can be found in most Slovenian towns. Drive your rental car from Ljubljana downtown to Maribor. Situated on the eastern Alps at the northeastern end of the Adriatic Sea, Slovenia is a land of amazing terrain, featuring the peaks of the Julian Alps to the beaches of the Mediterranean. Slovenian attractions essentially involve its cultural heritage reflected in the historical towns and cities.
Don't miss your chance to enjoy this historic city. Get great deals on European car rentals with NÜ Car Rentals. Book your NÜ Car Rental today! NÜ Car Rentals has great rates, exclusive discounts, and the cheapest deals to fit any budget.
Working Hours
M-F 8:00 AM TO 10:00 PM,SAT 8:00 AM TO 10:00 PM,SUN 8:00 AM TO 10:00 PM
Address
LJUBLJANA BRNIK AIRPORT, BRNIK SLOVENIA
Phone
386-4201-9848
RESERVATIONS & CUSTOMER SERVICE
TOLL FREE (US & CANADA)
877.535.7117
INTERNATIONAL
+1.210.201.0280
ARRIVAL & ROADSIDE ASSISTANCE CONTACT
386-4201-9848