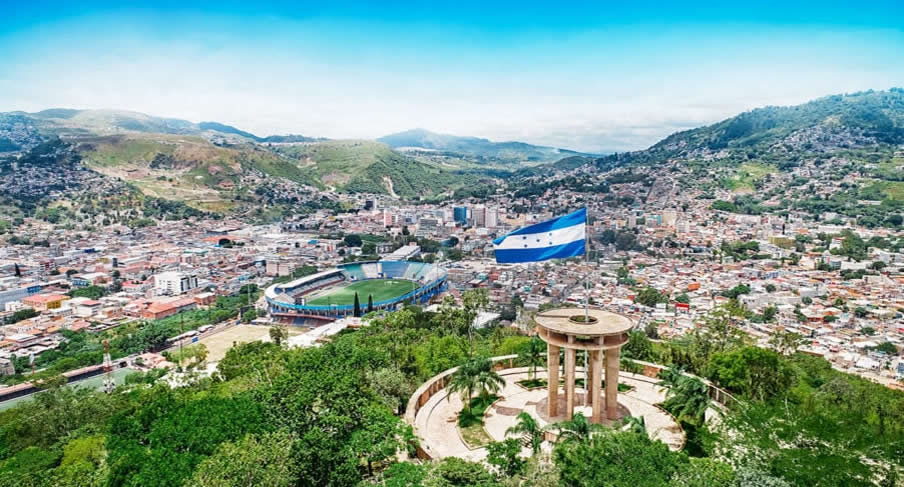 TGU
Welcome to
Tegucigalpa
NÜ Car Rentals Honduras - Tegucigalpa Airport
Finding the right car rental in Honduras shouldn't be a hassle. NÜ Car Rentals makes it easy to get a Tegucigalpa Honduras rental. Honduras is sunny and warm and waiting for you. NÜ Car Rentals has great rates, exclusive discounts, and the cheapest deals to fit any budget. Get an NÜ Car Rentals rental car today in Tegucigalpa and get going! NÜ Car Rentals has many rental car choices in Tegucigalpa, Honduras.
Tegucigalpa is the capital city of Honduras. Set in a central valley surrounded by mountains, it's known for its well-preserved Spanish colonial architecture. The main Plaza Morazán is dominated by the 18th-century Cathedral of St. Michael the Archangel, with its baroque interior. The Museum of National Identity traces the country's history. It includes a virtual tour of the Copán Mayan ruins of western Honduras.
Next time you're visiting Honduras, take NÜ Car Rentals for a ride, for the perfect rental car in Tegucigalpa.
Working Hours
Address
,
Phone
RESERVATIONS & CUSTOMER SERVICE
TOLL FREE (US & CANADA)
877.535.7117
INTERNATIONAL
+1.210.201.0280
ARRIVAL & ROADSIDE ASSISTANCE CONTACT