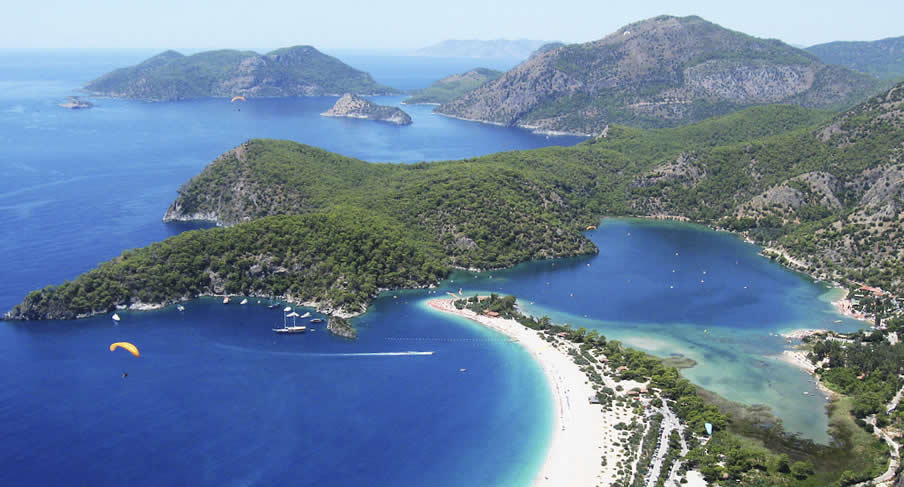 DLM
Welcome to
Dalaman AP
NÜ Car Rentals Jordan - Dalaman Airport
Discover Turkey, a country that occupies a unique geographic position, lying partly in Asia and partly in Europe. Reserve a rental car from NÜ Car Rental in Dalaman.
Dalaman is a district, as well as the central town of that district, situated on the southwestern coast of Turkey, in the Muğla Province. Dalaman Stream forms much of the western border of the district, where its neighbors are Köyceğiz and Ortaca districts. Offering Blue Flag beaches, lively tourist resorts and historical sights, holidays to the Dalaman area ofTurkey fly off the shelves.
Don't miss your opportunity to save on a cheap deal.
Get great deals on Turkey car rentals with NÜ Car Rentals. Get your NÜ Car Rental in Dalaman today! NÜ Car Rentals has great rates, exclusive discounts, and the cheapest deals to fit any budget.
Working Hours
Address
,
Phone
RESERVATIONS & CUSTOMER SERVICE
TOLL FREE (US & CANADA)
877.535.7117
INTERNATIONAL
+1.210.201.0280
ARRIVAL & ROADSIDE ASSISTANCE CONTACT