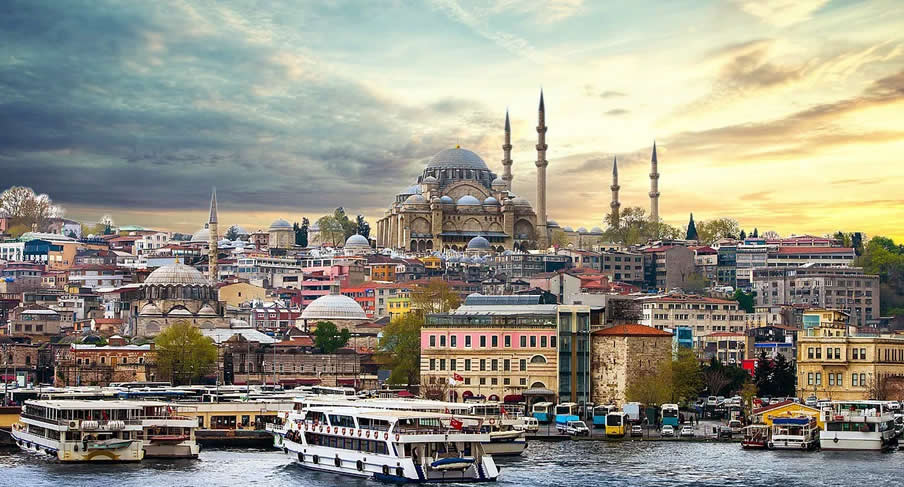 SAW
Welcome to
Istanbul Sabiha Gokcen AP
NÜ Car Rentals Jordan - Istanbul Sabiha
Discover Turkey, a country that occupies a unique geographic position, lying partly in Asia and partly in Europe. Reserve a rental car from NÜ Car Rental in Istanbul .
The mosques, bazaars, and Turkish baths of Istanbul could keep you happily occupied for your entire trip: an eyeful of breathtaking architecture here, a good-natured haggle over a carpet there. Kick your trip off at the awe-inspiring Sultan Ahmet Camii (Blue Mosque), which is visible from many points of the city. Stroll the Galata Bridge and stop by the Miniaturk Park to see its tiny artifacts. The Grand Bazaar has thousands of shops to browse, while the Egyptian Bazaar is a fragrant trove of spices and fruits.
Don't miss your opportunity to save on a cheap deal.
Get great deals on Turkey car rentals with NÜ Car Rentals. Get your NÜ Car Rental in Istanbul today! NÜ Car Rentals has great rates, exclusive discounts, and the cheapest deals to fit any budget.
Working Hours
Address
,
Phone
RESERVATIONS & CUSTOMER SERVICE
TOLL FREE (US & CANADA)
877.535.7117
INTERNATIONAL
+1.210.201.0280
ARRIVAL & ROADSIDE ASSISTANCE CONTACT