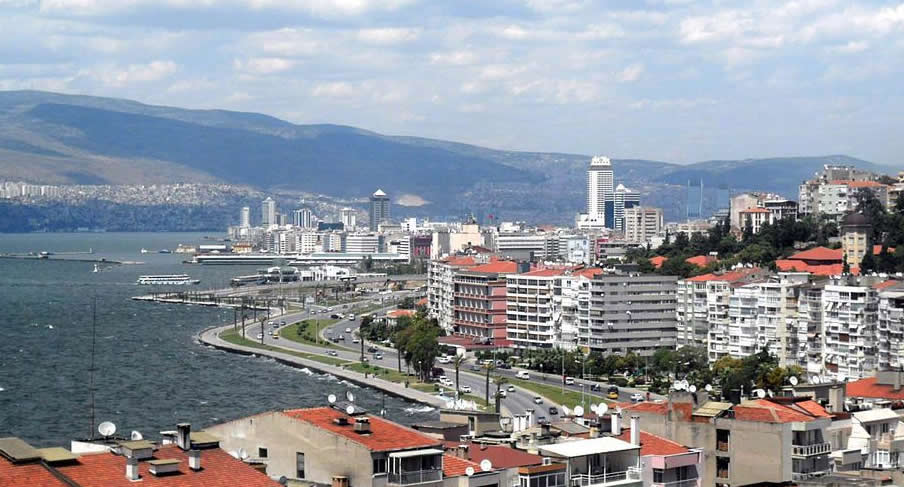 ADB
Welcome to
Izmir Adnan Mendaris AP
NÜ Car Rentals Jordan - Izmir Adnan Mendaris Airport
Discover Turkey, a country that occupies a unique geographic position, lying partly in Asia and partly in Europe. Reserve a rental car from NÜ Car Rental in Izmir .
Ankara, Turkey's cosmopolitan capital, sits in the country's central Anatolia region. It's a center for the performing arts, home to the State Opera and Ballet, the Presidential Symphony Orchestra and several national theater companies. Overlooking the city is Anitkabir, the enormous hilltop mausoleum of Kemal Atatürk, modern Turkey's first president, who declared Ankara the capital in 1923.
Don't miss your opportunity to save on a cheap deal.
Get great deals on Turkey car rentals with NÜ Car Rentals. Get your NÜ Car Rental in Izmir today! NÜ Car Rentals has great rates, exclusive discounts, and the cheapest deals to fit any budget.
Working Hours
Address
,
Phone
RESERVATIONS & CUSTOMER SERVICE
TOLL FREE (US & CANADA)
877.535.7117
INTERNATIONAL
+1.210.201.0280
ARRIVAL & ROADSIDE ASSISTANCE CONTACT