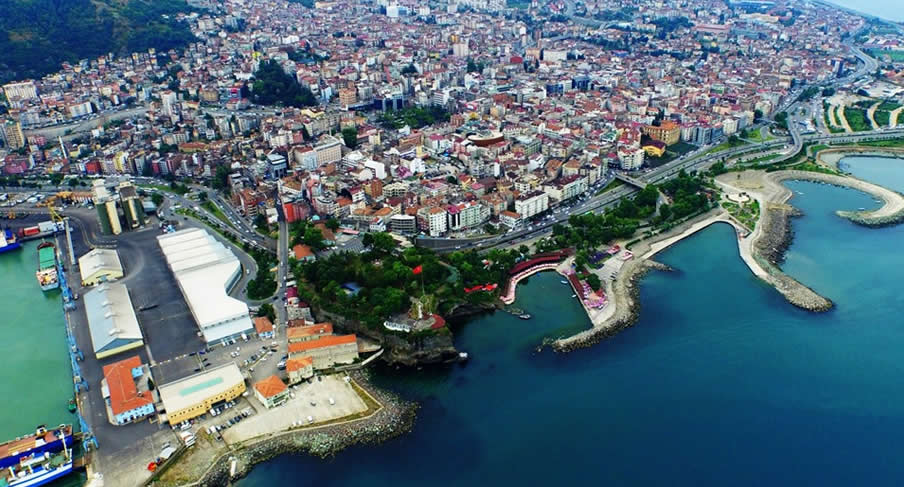 TZX
Welcome to
Trabzon AP
NÜ Car Rentals Jordan - Trabzon Airport
Discover Turkey, a country that occupies a unique geographic position, lying partly in Asia and partly in Europe. Reserve a rental car from NÜ Car Rental in Trabzon.
Trabzon is a city on the Black Sea coast of northeast Turkey. Built as a church in the 13th century, the city's Hagia Sophia has served as a hospital and a museum, but today is a mosque with restored ceiling frescoes. The Trabzon Museum, set in an early-20th-century mansion with rococo and art-nouveau elements, traces the city's history with archaeological and ethnographic exhibitions.
Don't miss your opportunity to save on a cheap deal.
Get great deals on Turkey car rentals with NÜ Car Rentals. Get your NÜ Car Rental in Trabzon today! NÜ Car Rentals has great rates, exclusive discounts, and the cheapest deals to fit any budget.
Working Hours
Address
,
Phone
RESERVATIONS & CUSTOMER SERVICE
TOLL FREE (US & CANADA)
877.535.7117
INTERNATIONAL
+1.210.201.0280
ARRIVAL & ROADSIDE ASSISTANCE CONTACT